To Raise Money, New VC Firm Sells Frequent-Flier Miles
By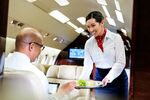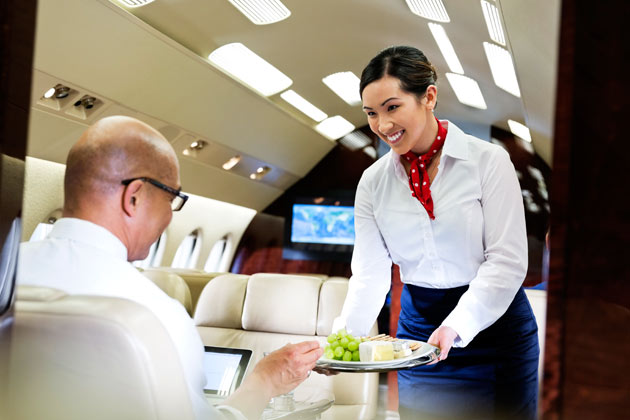 A Silicon Valley startup is hoping the narcotic-like lure of frequent-flier miles can become a new way of raising money for venture investments. The firm, Wall&Main, has started selling packages of United Airlines' MileagePlus miles, starting at $4,500 for 150,000 miles and rising to $30,000 for 1 million miles.
Those large chunks are being pitched to mileage junkies as a completely novel product, never before available. Most airlines, including United, will sell you no more than 100,000 miles annually, with such rivals as American and Delta capping yearly sales at 60,000. Wall&Main, based in Novato, Calif., says it is using the revenue from selling miles to "crowdfund" itself so it can invest in small businesses and create jobs. Or, in the grandiose fashion of a news release, founder and Chief Executive Officer Michael London sees his startup as "reigniting the dynamism of the American economy and democratizing access to capital."
Sure, the mega-miles bundles are no bargain for travelers, as at least one blogger has noted. The appeal is largely for people who have cash to snare a large collection in one transaction, along with interest in travel via United's international partners in the Star Alliance, including Singapore, Lufthansa, and Asiana. Wall&Main opened for business on Tuesday with a private sale.
For Wall&Main, however, the deal is likely to produce a solid return for its investment fund because the startup probably paid no more than $1,500 for 150,000 miles that will now retail for $4,500, says Henry Harteveldt, a travel-industry consultant with Hudson Crossing. It's also likely that the company interested United by paying a wholesale rate much higher than do large banks such as JP Morgan Chase, which has a credit-card contract with United and buys millions of miles per year. Among Wall&Main's executives is Martin White, a former senior vice president of marketing at United.
"We think of ancillary fees as fees for checked bags and the fees to change our tickets, but the biggest form of ancillary revenue for an airline is the sale of these miles to third parties," says Harteveldt, a former marketing executive with stints at TWA and Continental.
The more interesting part of this news is the experiment United can perform on direct consumer sales of miles in large increments. Because airlines "own" their miles, generating and selling a theoretically unlimited quantity, airlines can also sell them for whatever a customer will pay. Credit-card purveyors such as American Express, Chase, and Citibank are probably the largest mileage buyers and pay the least for them. And while airlines must count mileage balances as an accounting liability on their balance statements, there's no true "cap" on how many miles they can sell to customers by invitation, assuming that the carrier can manage seat availability at various redemption levels. Revenue from miles—for example, $3,762.50 for 100,000 United miles; $2,100 for 60,000 Delta SkyMiles—is a high-margin, low-cost transaction that falls almost entirely into the profit column.
The experiment also comes at a time when United is almost certain to see the number of elite members in its mileage program decline. The Chicago-based airline has followed Delta in adding annual spending requirements to attain elite status. Elite members will need to spend at least $2,500 in 2014, along with the minimum 25,000 miles flown. It's not crazy to think that the folks who run the frequent flier program—hotbeds of marketing innovation in recent years—are tinkering with how to sell at least some people elite status and not cause mass revolt among the hardcore road warriors.
Before it's here, it's on the Bloomberg Terminal.
LEARN MORE