MBA Women: Creating a Career After B-School
Roxanne Hori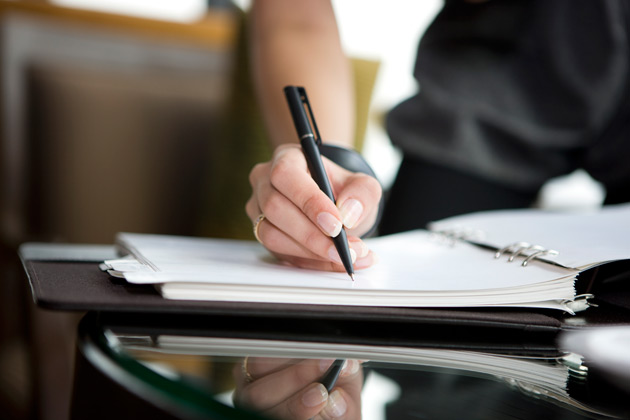 Recently, I had the honor of moderating two career panels at this year's Forté Foundation MBA Women's Conference held at Goldman Sachs in New York. The conference is always a high-energy event: More than 250 MBA women, most of them rising first-year students, who come together to learn from alumni, hear the keynote speakers, and network with each other.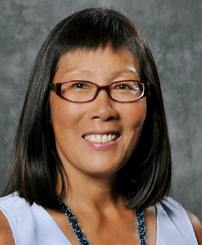 My panelists were successful MBA women who had strong careers in marketing, nonprofits, or entrepreneurial ventures. I am always impressed with the paths people have taken and how much they learn along the way—and these panelists have learned a lot. I'm going to share some of the advice they offered at the conference.
Personal brand: You want to manage your own brand the way successful companies manage their brands, and this includes your social media presence. Your career will be determined to a significant extent by your reputation among your peers, so integrity is important. Before you land on campus, spend some time cleaning up your presence on social media and ensuring that your image accurately reflects your brand.
Risk taking: Getting your MBA not only provides new knowledge and experience, it also gives you time to reimagine possibilities. Spend time now assessing your strengths and researching your goals, compared to what the market demands. If you discover a niche opportunity that's perfect for you, take it. Don't feel that you have to follow a trend or an established path. Also, taking those risks right out of business school is easier than it will be later on. You have resources available to you that are harder to tap into later on. Faculty and your fellow students are happy to help while you're in school and shortly afterward.
Preparation: If you plan to start a company, make sure you're taking the right classes and connecting with the right people. No matter what kind of business you plan to start, study and practice negotiations while in school. This is a safe environment to test your ideas and develop your skills. Also, if your program has a focus on entrepreneurship, tap into everyone involved in the program.
Last, if you are going to team up with someone, make sure it's the right match. Find someone with skills and knowledge that complement your own, vs. someone just like you.
I hope some of this helps those of you who are preparing to start school soon.  For those applying to business school next year, these are good things to consider as you pull your applications together.
Join the discussion on the Bloomberg Businessweek Business School Forum, visit us on Facebook, and follow @BWbschools on Twitter.
Before it's here, it's on the Bloomberg Terminal.
LEARN MORE