Oxford Student Fund Gives Alumni Startups a Helping Hand
Elizabeth Rowe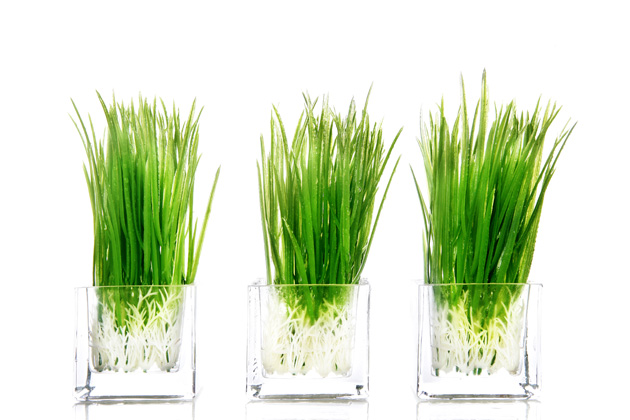 The student-run Seed Fund at the University of Oxford's Saïd Business School made its first investment in two startups, ACE Consensus and Onfido, both founded by Oxford alumni. Each of the companies received an investment of about $30,000.
The fund, which was launched during the 2012-13 academic year, receives donations from the U.K. government and the Saïd foundation and is run by a committee of eight students in the MBA and finance and law programs. It sorted through roughly 60 applications before settling on the two winners.
One of the goals for the fund is to strengthen the relationship between Saïd and the rest of the Oxford community. "My hope is that the Seed Fund serves as some of the connective tissue that holds together Oxford and the business school," says Mark Clayton Hand, a current MBA student and founding chairman of the Seed Fund Committee.
Alex Money, who is working on his doctorate at Oxford, founded ACE in 2013. Money says he realized there was a problem with the way consensus estimates for publicly traded companies were compiled while he served in an advisory role helping companies understand market expectations for their earnings and revenue. ACE, he explains, works to make it absolutely clear to people who use the  data on publicly traded companies exactly how the data were collected.
For Money, winning the funding from the Seed Fund has had ramifications beyond ACE's balance sheet. "The Seed Fund has helped us get more investors. It comes at a really important time, and it's not just the amount of money, but the credibility that it's helped us create."
Eamon Jubbawy, an Oxford alumnus and co-founder of Onfido, saw an opening to build a business when he realized that background-check companies were not yet as popular or as common in the U.K. as they are in the U.S. "Not knowing who you're employing seems to be a big, big problem," Jubbawy says. "We realized [customers] would actually pay for this stuff."
Jubbawy also says the Seed Fund investment has made attracting new investors even easier. In addition to the $30,000 investment, Onfido has raised another $83,000 from other investors in the wake of the news.
The Seed Fund is working on plans to accept applications and award funding on a rolling basis. The Seed Fund offered one round of funding during the 2012-13 academic year, but Hand says the group has plans to expand to two rounds per academic year.
Join the discussion on the Bloomberg Businessweek Business School Forum, visit us on Facebook, and follow @BWbschools on Twitter.
Before it's here, it's on the Bloomberg Terminal.
LEARN MORE