Keep It Simple, Stupid: Who Will Benefit From Increased Spending?
by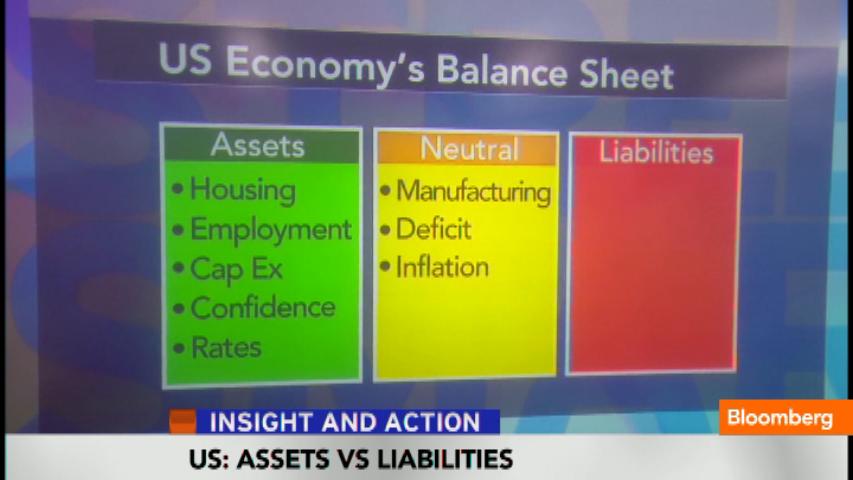 Strategas Research has built a successful business around simplifying reams of data. One of their monthly reports tallies the latest economic data and survey results to determine a "balance sheet" for the U.S. economy -- a quantitative estimate of pros and cons.

Their innovative approach to analyzing U.S. macro trends hit my inbox this morning and has a decidedly positive tone. It underscores Fed Chairman Ben Bernanke's suggestion that the economy may not require excessive bond buying much longer. The Strategas team identifies five positive trends, three neutral factors and, surprisingly, no negatives.

Yet note two items most especially. First, capital expenditures by corporations have recently moved to the positive side of the ledger, having increased during each of the past three months. Additionally, housing prices have finally begun rising in earnest. The 12 percent gain for the Case-Shiller Index is the largest since March 2006. Since business spending and personal consumption together account for about three quarters of GDP, according to Citi Strategist Tobias Levkovich, these developments may be significant.
Also note the tally of positive/neutral to negative factors is 8 to 0 for the second month in a row, the most positive ratio since before the crisis.

One final observation: Stocks of the 97 companies in the S&P 500 selling exclusively within the U.S. are outperforming the broader index.

Before it's here, it's on the Bloomberg Terminal.
LEARN MORE