Houston, We Have a Hiring Problem
by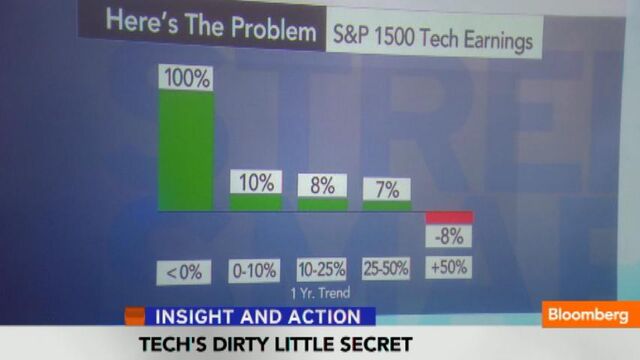 I stumbled upon some data this morning that really upset me. I do not suffer from overstatement: this really upset me.


My original intention was to screen for companies that might benefit the most from Senator Oren Hatch's proposal today to double the number of skilled worker H1-B visas. I focused on tech companies because I thought they'd benefit most by being able to hire young PhDs from abroad who could help drive innovation. But what I found instead was this:

So the tech companies that are laying off workers the most are growing earnings the most; and the ones hiring the most aren't growing at all. This looks bad for several reasons:
1. Investment in staff doesn't pay dividends in this low growth environment.
2. There's no incentive to hire, which doesn't bode well for the economy.
3. Low interest rates and global QE bond buying aren't fixing the problem.
In other words, high unemployment and low growth are serious structural problems that could plague our economy for a long time. This is the "new normal," according to Pimco founder Bill Gross, who runs the world's largest bond fund.
I have included the nine companies laying off the most workers, because their earnings are doubling and their stocks have gained more than 30 percent this year on average. That said, there is no joy in making money as people lose their jobs.

Before it's here, it's on the Bloomberg Terminal.
LEARN MORE