Global Gravy Train on Hold?
undefined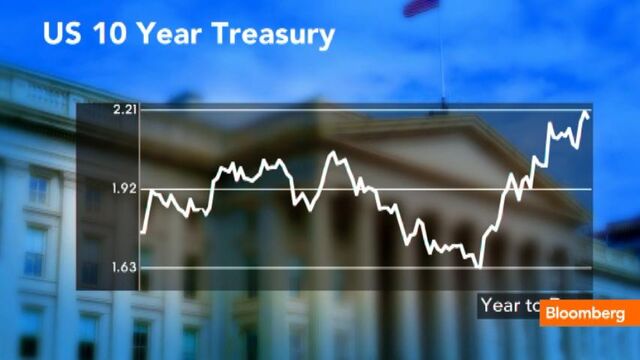 Forget tapering -- central bankers might shut off the tap! Consider today's comments from Bank of Japan Governor Haruhiko Kuroda and the European Central Bank's Mario Draghi, not to mention a decidedly vague Ben Bernanke of late: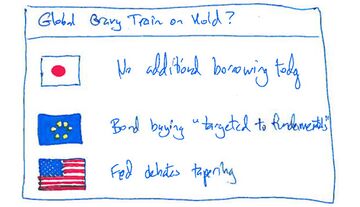 Their collective enthusiasm for buying the world's bonds since 2008 has provided unprecedented support for global assets, so this recent shift towards prudence has markets running for cover. Bond yields around the world have risen dramatically since early May, when Bernanke first began using the "T" word.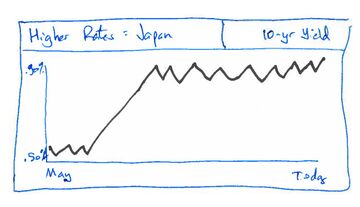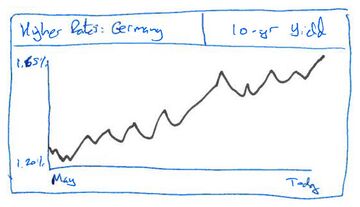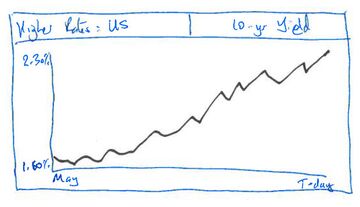 These are big moves in the bond market, and some investors wonder whether bond traders have gotten ahead of themselves, like bond guru Bill Gross of Pimco. He believes the Fed has introduced the concept of tapering well ahead of any action in order to give markets ample adjustment time. As a result, he's staying long bonds, for now.
So here's the thing: Bond yields are still at extremely low levels, and a quick glance at the past five years makes perfectly clear where the "upside" is -- higher yields: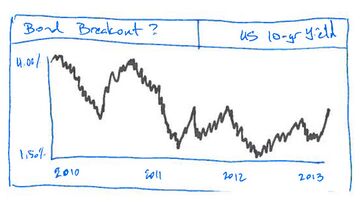 Three well-known fund managers agree:
--Former Goldman Asset Management boss and Bloomberg columnist Jim O'Neill
--Former BofA trading boss and Macro Risk Advisors founder Dean Curnutt
--Former SocGen research boss and TF Market Advisors founder Jeremy Hill
We asked each to address the yield run-up since May and they responded similarly. Bonds may have gotten ahead of themselves near-term, but higher yields are coming sooner rather than later. This explains why even Bill Gross has been arguing for shorter duration. Battleships indeed do start turning before they turn.
Before it's here, it's on the Bloomberg Terminal.
LEARN MORE