Memo to Target Managers: Hispanics Don't All Wear Sombreros
By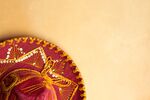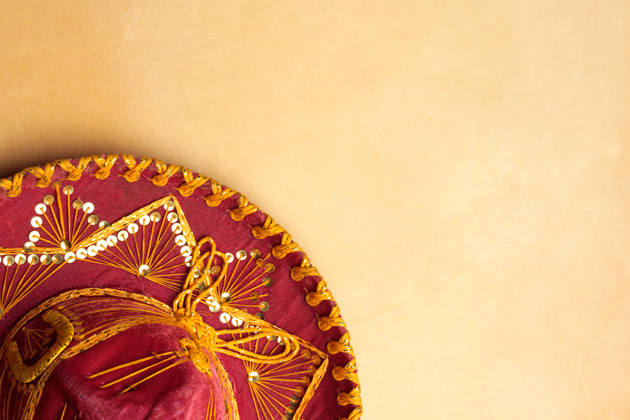 Target is getting plenty of unwanted attention for its management policies and labor practices. Sort of like some of the negative attention that some of its competitors—OK, Wal-Mart Stores— gets from critics.
Three former Target employees have filed a lawsuit against the retailer alleging discrimination, and in the complaint they include what has got to be one of the most embarrassing corporate memos since a proposal on how to "dissuade unhealthy people from coming to work at Walmart" leaked out in 2005. Here's an equally memorable line from the newly surfaced Target document about how to get along with Hispanics: "Not everyone wears a sombrero." Target has apologized for the memo.
Robert Gonzalez, Bulmaro Fabian, and Pedro Garcia-Ayala—all Hispanic—worked at a Target warehouse in Yolo County, Calif., and describe their managers there as nearly all Caucasian. In their June 24 complaint, which Courthouse News first reported earlier this week, the men claim that they suffered crude harassment and discrimination at work and that after they complained to human resources, they were fired, one by one. According to the suit, Target's stated reason for letting them go was related to job performance.
Those complaints alone probably wouldn't have gotten much notice. But the four-page, undated memo, titled "Organizational Effectiveness: Employee and Labor Relations Multi-Cultural Tips," is a real attention-getter and listed as Exhibit 2 in the lawsuit. Among the tips about Hispanics for Target managers to consider are: "Food: not everyone eats tacos and burritos" and "Music: not everyone dances to salsa." It goes on and on. "Not all Hispanic groups are alike and not all Hispanic groups get along," the memo says and then helpfully stereotypes the groups: "Cubans (political refugees, legal status, higher educational levels) … Mexicans (lower educational level, some may be undocumented.)"
The memo also contains a less fully articulated assumption: that understanding cultural differences will reduce the chances of Target's Hispanic workforce unionizing. Like Wal-Mart, Target has fought such efforts. The memo states: "As it relates to employee and labor relations, there are a few important points that will help maintain an inclusive culture and help avoid potential labor incidents." It also offers advice about distinguishing between "concerted activity" (a legal term related to workers' rights) and "collective thinking," which the memo states is a cultural trait among Hispanics.
Molly Snyder, a spokeswoman for Target, said in an e-mail: "It is never Target's intent to offend our team members or guests and we apologize. The content of the document referenced is not representative of who Target is. … This document, which was used during conversations at one distribution center, was never part of any formal or company-wide training. We take accountability for its contents and are truly sorry."
Meanwhile, as the Huffington Post noted, Target is hoping to draw more Hispanic shoppers. In a May interview with Minnesota Public Radio, the company's chief executive, Gregg Steinhafel, described the retailer's typical customer this way: "Digitally connected, time-pressured, savvy moms who are increasingly Hispanic."
Before it's here, it's on the Bloomberg Terminal.
LEARN MORE