How Rising Rates Could Help the Mortgage Market
by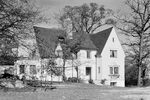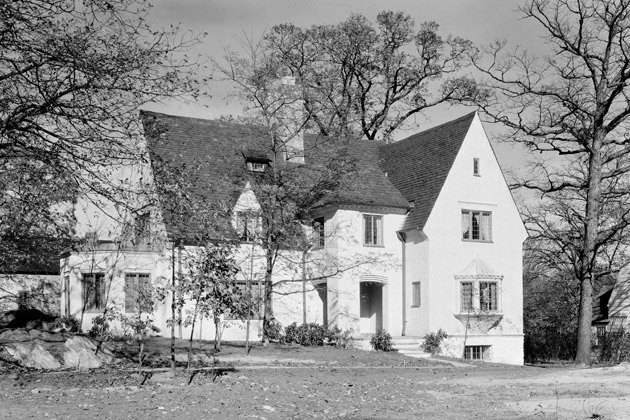 As if bidding wars and rising prices weren't enough to make homebuyers panic, the continued increase in mortgage rates is adding to the mania. Interest rates for home loans hit a two-year high, with the average 30-year mortgage at 4.51 percent, according to new data from Freddie Mac. That's a third higher than it was just two months ago, meaning that on a $200,000 loan, the monthly payment jumps from $881 to $1,015.
As Jed Kolko, Trulia's chief economist wrote yesterday, homebuyers say rising rates is their top worry when looking to buy, even more so than rising prices or finding a home they like. But as Kolko points out, people's actions aren't matching their words so far. Despite the higher rates, applications for purchase mortgages rose in June, as did asking prices for homes. Trulia's data suggest that mortgage rates around 6 percent would be a tipping point that cause a majority of people to reconsider buying.
Until rates reach that level, rising rates could help the mortgage market. While they could price some buyers out of the market, they may force lenders to loosen their underwriting requirements, which have been very strict for the past several years. Banks have been able to make money by refinancing mortgages, but higher rates are already slowing that gravy train. If banks want to keep the fees coming, they'll need to relax some of their lending requirements. We've seen the early signs of this, with banks hiring new lending officers and requiring lower down payments, Bloomberg News reported last month.
More broadly, rates will go up because in general, the economy and employment have improved, creating—in theory—more optimism, more borrowers, and more flexibility for people to move around and relocate. As we reported in April, cheap mortgages were making homes seem affordable, when in fact homes are overvalued relative to what people earn. (Low rates have created a "carnival funhouse mirror," Stan Humphries, chief economist at Zillow, memorably told me.) So if rising rates reflect rising incomes, that's good for both the market and homebuyers. But if incomes don't budge, it's hard to see the housing market take off in a sustainable way.
Before it's here, it's on the Bloomberg Terminal.
LEARN MORE