Silicon Valley's Big Brains Try to Redo Radio
By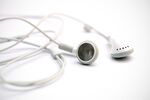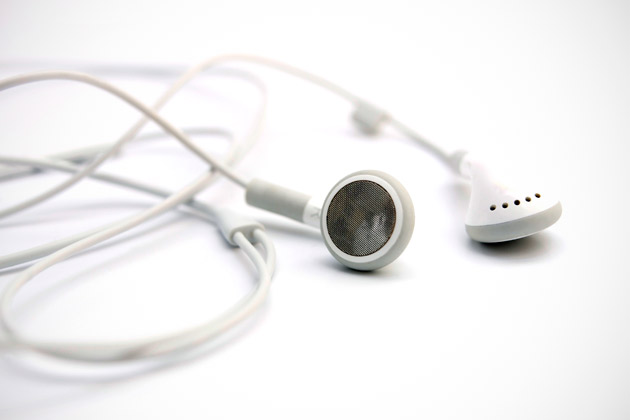 Radio has been made new again. Kind of. Sort of. Maybe?
A Silicon Valley-based startup Concept.io has come out with a smartphone app called Swell (iPhone now, Android on the way) that will scour the Internet for radio content and podcasts so that you don't have to. It grabs shows from NPR, ABC News, Comedy Central, TED, and the like, based on how you advise the app about your interests. When you don't like a show and skip it, an algorithm takes notice and tries to use this information to build out your profile. It makes similar notes when you listen to a whole show or if you tend to favor certain programs.
Last but not least, Swell will mine your Twitter stream to get a sense of the types of things that you're into and then go hunt down relevant audio programs. The last bit is impressive in action:
I've spent a few months following the Swell team, which comprises hardcore computer-science engineers who are now trying to apply their smarts to a glossy consumer product. Ram Ramkumar co-founded Concept.io and now serves as its chief executive officer. He's got a PhD in computer science from Stanford and used to work as chief architect for visual search at A9, Amazon.com's search engine company. Dominic Hughes, Concept.io's chief scientist, has a doctorate in mathematical logic from Oxford University. So these dudes have algorithmic chops.
Swell was built to cater to people who like to listen to podcasts, radio shows, and talks—in their car or while exercising—and who think it's a pain to pull so much audio into their smartphones on their own. For the moment, the company's list of content partners looks limited and Concept.io has yet to reveal its sales model, so lots of issues remain to be worked out. Still, the Swell app seems to serve as a nice personal audio assistant, and the algorithmic smarts behind it work well.
Concept.io got its start as an incubation project at venture capital firm Charles River Ventures under the watchful eye of George Zachary. Charles River Ventures, Google Ventures, Andreessen Horowitz and Draper Fisher Jurvetson have invested in the company.