U.S. to Fire a Symbolic Shot at Bangladeshi Garment Makers
By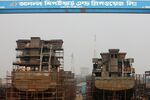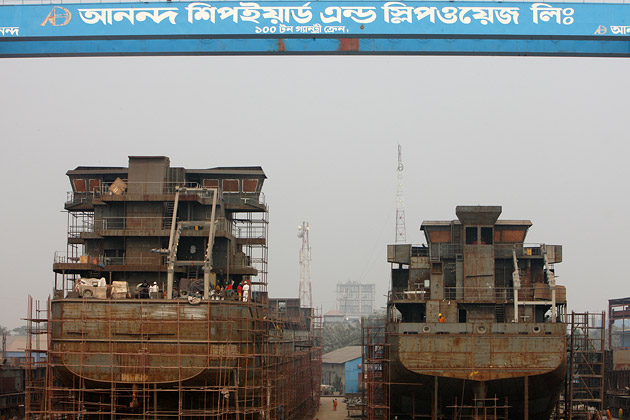 The Obama administration's decision to suspend tax breaks on some Bangladesh exports represents an effort to pressure the country to improve working conditions in the wake of a number of factory fatalities. But for those workers at greatest risk—those in Bangladesh's massive garment industry—the policy shift, on its own, isn't likely to yield much change.
Bangladesh, the No. 2 exporter of clothes to the U.S., is one of 125 countries that get duty-free status on thousands of products under a government program intended to cultivate economic development in struggling areas. India, followed by Thailand and Brazil, is the biggest beneficiary of the 37-year-old plan, dubbed the Generalized System of Preferences.
The freeze in the program, however, will be largely symbolic, as garments don't qualify for its tax breaks and already face steep U.S. tariffs. Bangladesh factories cranking out plastic bags, golf equipment, and tobacco products are more likely to be affected than those stitching together skinny jeans for H&M and Gap.
The AFL-CIO, a labor-rights group that has long pushed for the U.S. to suspend Bangladesh's participation in GSP, said in a statement that the Obama administration is sending "an important message" to trade partners. "The global workplace cannot be a deathtrap for poor workers producing products for the global economy," the federation of unions wrote.
SumOfUs, a human-rights organization, also applauded the decision. "We hope the White House's actions today will remind apparel companies, specifically American brands like Gap Inc and Walmart, of the continuing dire conditions in garment factories in Bangladesh," Kaytee Riek, the group's campaign manager, said in a statement.
Swapan Kumar Saha, the press minister in the Bangladesh embassy in Washington, told ABCNews that his government is "doing its best to protect workers' rights and enhance facilities."
Meanwhile, Wal-Mart, Gap, and other large U.S. retailers are finalizing plans for a $50 million fund to pay for safety improvements in Bangladesh factories over the next five years. Wal-Mart declined to comment on potential changes to the U.S. tariff structure.
Before it's here, it's on the Bloomberg Terminal.
LEARN MORE