Seeking Job Satisfaction? Head West
by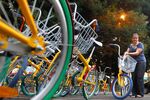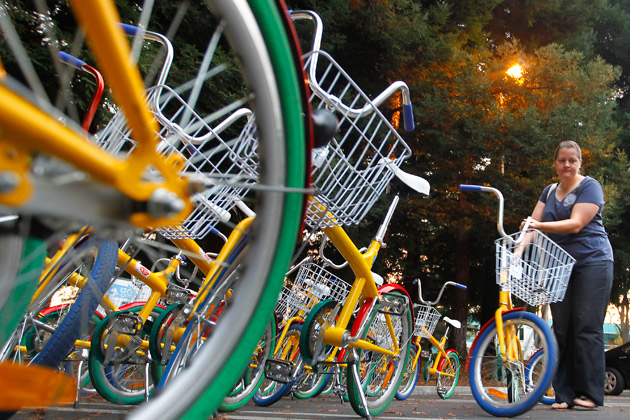 It's a great time to be working on the West Coast. In a ranking released today by job site Glassdoor.com, the San Jose area took the top spot for employee satisfaction, followed by San Francisco, Seattle, and Salt Lake City. The Eastern Seaboard didn't crack the rankings until Washington took fifth place, with the South waiting until ninth-place Memphis.
San Jose and San Francisco are "both recognized as global tech hubs and regions for innovation," says Glassdoor spokesman Scott Dobroski. Pay, no doubt, played a big role: San Jose also ranked highest for satisfaction with compensation and benefits, a metric that put Seattle in second place and San Francisco in fourth. Household income in the San Francisco–Oakland–San Jose area, at a median $63,024, is higher than anywhere else in the country, according to U.S. Census Bureau data.
Another boon to northern California: A number of companies that employees recently voted the best places to work are headquartered in Silicon Valley, including Facebook, Riverbed Technology, and Google.
Employees in America's largest cities were less happy with their jobs:
• The New York area ranked 32nd overall and 44th for compensation satisfaction.
• Los Angeles placed 26th overall and 34th for pay.
• Chicago came in 40th overall and 41st for pay.
• Dallas-Fort Worth was 28th for both measures.
• Houston ranked 19th overall and 21st for compensation.
Denver ranked worst overall, and Las Vegas was deemed the worst for compensation and benefits.
Glassdoor's report ranks the 50 largest metropolitan areas, based on at least 500 reviews received for each area over the 12 months ending May 23. Workers were asked to rate their satisfaction level with their employers, along with their compensation and benefits on a scale of 1 to 5.
Before it's here, it's on the Bloomberg Terminal.
LEARN MORE