business
Proposals to Get Banks to Lend €100 Billion to Europe's Small Businesses
By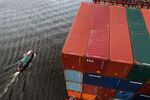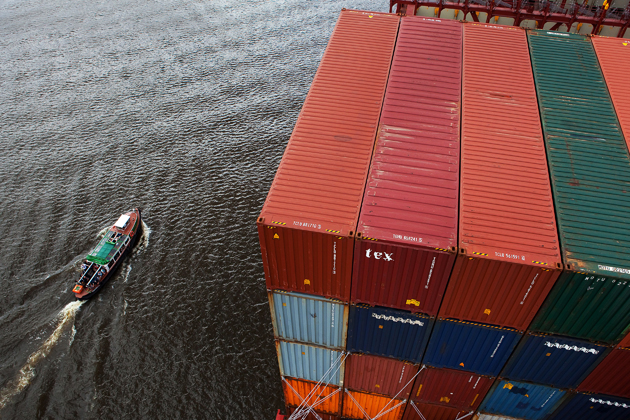 Earlier this month, the Treasury Department, Small Business Administration, and members of the House of Representatives held get-togethers with Main Street business owners, alternative financing startups, and traditional lenders to brainstorm ways to get working capital into the hands of entrepreneurs. Describing the current funding landscape in the U.S., SBA chief Karen Mills said capital access had "much improved" since 2009, "but we still need to be filling gaps in the market."
There's even more urgency attached to the problem in Europe, where Jeff Black and Marco Bertacche report for Bloomberg News that lending to the private sector has contracted for at least 12 consecutive months. To get banks to help small businesses start hiring, the European Investment Bank, a nonprofit lender owned by members of the European Union, is considering proposals intended to generate lending of as much as €100 billion ($131 billion).
The plans, sketched out in a new EIB report on increasing lending (pdf) in the European economy, include mechanisms to guarantee and securitize new and existing small business loans. It's dry reading, but this is the gist (my emphasis added in bold):
"Collaboration is directed at covering two dimensions (i) sufficient funding for the banking sector directed specifically to SME lending and (ii) credit enhancement of existing or new SME loan pools so as to reduce distorted credit margins and attract institutional investors in large SME loan pools alleviating important supply constraints for investments."
The most ambitious of the plans would benefit 1 million small businesses, according to the report, which doesn't describe a time frame for the support.
Of course, making policy that promotes small business lending and getting loans into the hands of business owners are two different things.
British banks have been slow to lend to small businesses, despite the Bank of England's best efforts, John Tozzi reported earlier this month. A U.S. Treasury report this week on the Small Business Lending Fund offers another reminder. By one rosy projection, the SBLF was expected to generate as much as $300 billion in loans, but as of the end of 2012, the program was responsible for about $9 billion in small business lending.
Before it's here, it's on the Bloomberg Terminal.
LEARN MORE