Learning to Appreciate the Nuts and Bolts of B-School
Roxanne Hori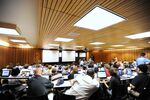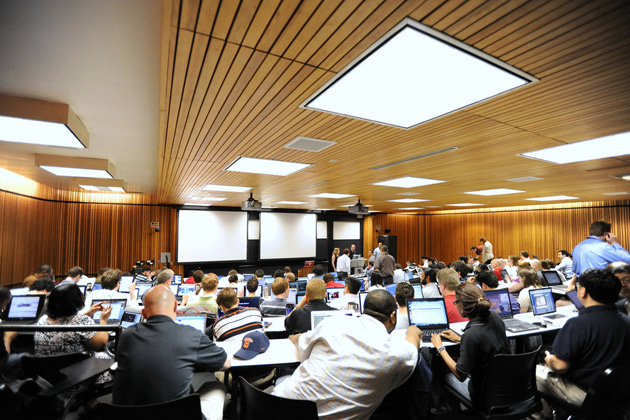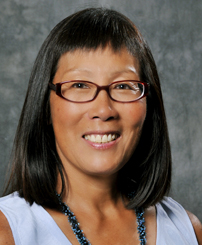 When you reflect on your two years in business school, what aspect of your MBA experience did you enjoy most? I've asked this question of several graduating students, and the answers always start with a pause to think about what out of the many experiences one would put at the top of the list. Is it the classes taken, friends made, faculty who inspired deeper and clearer thinking, a leadership role, or something else?
At Northwestern's Kellogg School of Management, where we prize collaboration and teamwork as core leadership values, I expected students to tell me that it was the bonds they formed with classmates that stand out as the best part of the experience. There are groups for everything, including pre-orientation trips, study groups, clubs, and more, as well as opportunities to lead organizations and teams. All influence the overall business school experience.
Surprisingly, most students indicate that the academic experience was most enjoyable. I say surprisingly because, regardless of the program, an MBA is no easy pursuit. It entails a tremendous amount of pressure and hard work. It's incredibly rewarding, but "enjoyable" was not a word I expected.
Bloomberg Businessweek recently published quotes from eight different commencement speakers. The following is from Monster founder Jeffrey Taylor:
"If I'm nervous, I'm in danger of learning something. If I'm not nervous, I'm not pushing myself hard enough. So I've always pushed myself to do things that make me nervous."
This quote really struck me after speaking with some members of the graduating class of 2013. I believe most students have a philosophy similar to Taylor's. They constantly strive to stretch and grow, to learn and experience new things. They enjoy the challenges of an MBA program. So it makes sense that the rigorous academic experience itself is, for them, an enjoyable aspect of the total MBA experience.
If you are just starting down your B-school path, or even considering business school, I highly recommend you adopt this perspective. Take advantage of the tremendous learning opportunities available to you. Never again will you have the same access to world-class faculty and fellow students. While in school, you are free to test your ideas in an environment where failure has few consequences. Push yourselves to learn and go on to succeed in the next phase of your career. And after you graduate, commit to being a lifelong learner. Look for new ways to make yourself nervous every day.
Join the discussion on the Bloomberg Businessweek Business School Forum, visit us on Facebook, and follow @BWbschools on Twitter.
Before it's here, it's on the Bloomberg Terminal.
LEARN MORE