Does Main Street Need Another Payments System?
by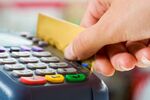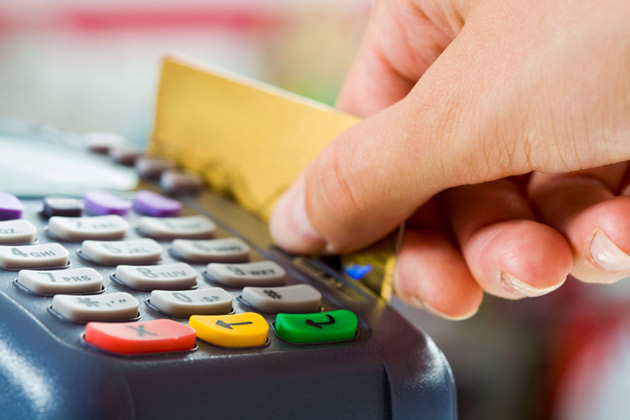 EBay's PayPal, Groupon's Breadcrumb POS, and Square are vying to reimagine the cash register for Main Street merchants. Boston-based startup Punchey is launching a new payments system today to join the competition.
Founded in 2011 by Nathaniel Stevens, who previously founded local online marketing company Yodle, the 20-employee company has been testing Punchey with 500 businesses for the better part of the year. Like some of its competitors, the system is built around a credit-card reader that plugs into merchants' smartphones. Stevens says Punchey, which was seeded in part with $1.7 million from his venture capital firm, stands out in two main ways: It charges users less and it helps them with their marketing.
Square and PayPal build their pricing structures around flat fees—Square charges a flat fee of 2.75 percent per transaction or unlimited swipes for $275 a month, while PayPal charges 2.7 percent per swipe. Punchey charges merchants 0.75 percent per swipe, plus interchange fees that banks charge for processing transactions. It saves 59 cents over Square on a $50 transaction, and more than $19 on a $1,000 sale, according to the company's website. The pricing structure is best suited for businesses that charge relatively large amounts for their services, such as mechanics, building contractors, and law firms, says Stevens.
Punchey plans to use payment processing to also sell marketing services to business owners. For the moment, that means e-mailing merchants' customers short surveys after every purchase, providing a space to write a review, testimonial, or even go on a rant. "Rather than have them do that in public, or on Yelp, we want to give the response back to the business owner," says Stevens.
Punchey sends the feedback e-mails for free. Eventually, Stevens wants to move beyond consumer reviews to using payments data, such as transaction size and frequency, to sell businesses more robust marketing tools—allowing them to use data such as size and frequency of transactions to help with customer acquisition. Stevens says that building business owners' "trust is absolutely key" in the local marketing services game. "We think payments is a foundational way to start," he says.
Before it's here, it's on the Bloomberg Terminal.
LEARN MORE