To Be a Yale MBA, You Have to Look Good on Video
Louis Lavelle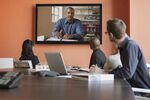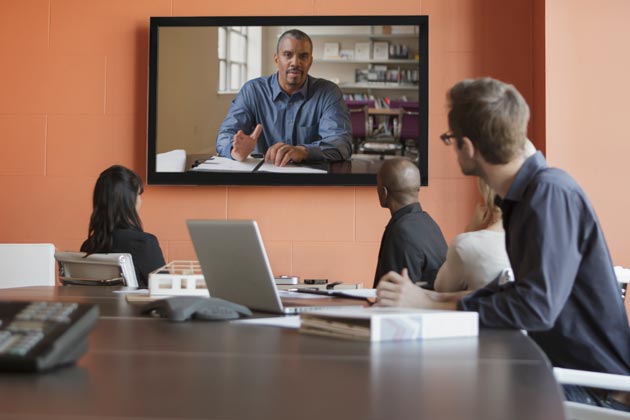 MBA applicants to the Yale School of Management will soon confront a new wrinkle in the application process: Their answers to some questions will be videotaped.
Admissions Director Bruce DelMonico says Yale, which experimented with video in 2011 and again this year, is making it part of the application for all applicants starting with the 2013-14 application cycle. The move would make Yale one of very few MBA programs that incorporate video into the application process.
DelMonico says one-on-one interviews, while important, do not do the best job of gauging an applicant's ability to think on his feet. Responses are polished, and one interviewer's impressions may not be shared by everyone on the admissions team. Video responses can be compared with those of other applicants and reviewed by multiple team members. Since the questions are not known in advance, responses can't be scripted, he adds.
"Obviously being able to think and speak in the moment is an important quality for business leaders and the people we want to bring into our program," DelMonico says.
While Yale is still working out the details, DelMonico says applicants will likely be directed to a website via which they will receive three questions. After each opens, they will be given 10 to 20 seconds to think about their response, and a further minute or so to answer the question. The questions, chosen randomly from a list, will probably include a behavioral question asking about a past experience; a thought question asking the applicant to respond to a statement; and a data interpretation question.
The results will be used, along with the rest of the application elements, to evaluate the candidate and to determine if he or she should be invited for an on-campus interview. The addition of the video component will likely be accompanied by a decrease in the number of essay questions. During the 2012-13 application cycle, Yale asked four essay questions. DelMonico says the number of essays will likely be cut in half.
Yale's approach is very similar to that of the University of Toronto's Rotman School of Business, which added a video component to its MBA application process last year, citing the difficulty of getting an "authentic" view of applicants from essays. At New York University's Stern School of Business, applicants have the option of answering one required essay question, using video, artwork, or other media in place of the traditional essay.
Join the discussion on the Bloomberg Businessweek Business School Forum, visit us on Facebook, and follow @BWbschools on Twitter.
Before it's here, it's on the Bloomberg Terminal.
LEARN MORE