West Indies Wicketkeeper Ramdin Fined, Banned for Faking Catch
Christopher Elser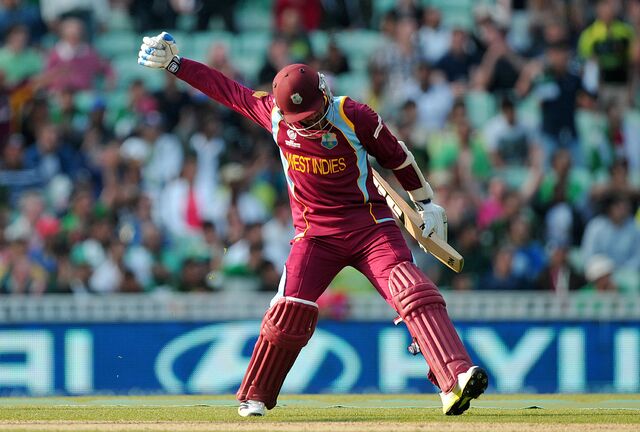 West Indies wicketkeeper Denesh Ramdin was fined his game fee and suspended for two matches after faking a catch in a ICC Champions Trophy cricket match with Pakistan, the International Cricket Council said.
Ramdin dropped a shot from Pakistan captain Misbah-ul-Haq as he fell to the ground and didn't alert the umpires, who had ruled it a catch. A video review by the third umpire found Misbah wasn't out, and the Pakistan batsman finished an unbeaten 96 in the West Indies's two-wicket victory in the June 7 one-day international.
Ramdin was found guilty of "conduct contrary to the spirit of the game" during a hearing today, the ICC said in an e-mailed statement.
"This is regarded as a serious offence as it is the responsibility of all players to act in the spirit of the game," umpire Chris Broad, who adjudicated the case, said in the statement. "I hope Mr. Ramdin has learned his lesson from this incident and that we will not see such behaviour by him or any player in the future."
Ramdin can appeal the decision.
Before it's here, it's on the Bloomberg Terminal.
LEARN MORE