How to Renew Health Insurance Coverage Ahead of Obamacare
by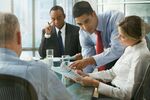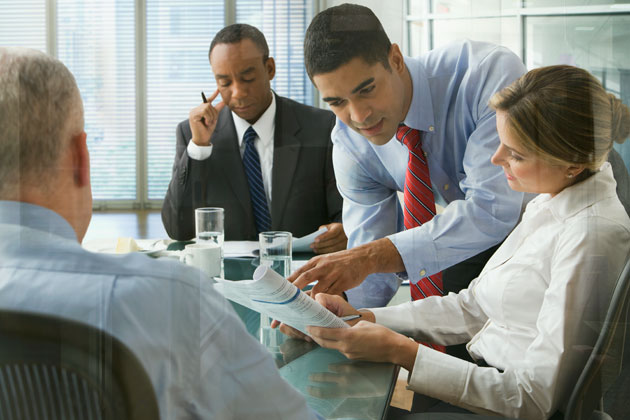 Question: Our health insurance renewal date is August 2013. We have six employees and pay part of our employees' premiums. Can we renew with our same insurance carrier this year or do we have to go through the Obama insurance marketplace?
Answer: You may renew coverage with your current health insurance carrier in August, provided you are eligible for renewal and you're happy with the coverage provided. No business is required to purchase insurance through a state or federal exchange established under Obamacare.
The exchanges are scheduled to open on Oct. 1, 2013, to sell policies that take effect starting on Jan. 1, 2014, so you will need to renew in August or your employees won't be covered by insurance for the final months of this year.
And, because there is widespread confusion around this issue, let's reiterate that since your company employs fewer than 50 people, you're not required to provide health insurance to them at all.
Since you're already providing insurance and intend to continue, however, here's something you may want to consider when your renewal rolls around in 2014. If you decide to buy your employee health care through your state's small business exchange when it opens next year, you may be able to claim a tax credit for up to 50 percent of your cost. The tax credit applies to companies with fewer than 25 employees and average annual wages below $50,000. It's explained in detail on the IRS website.
In fact, if your company fits that criterion, you should already be claiming the health-care tax credit, which is set at a maximum of 35 percent of your insurance costs, for tax years 2010 to 2013. If you haven't been claiming it and you're entitled to it, talk to your tax preparer about whether you can amend your tax returns to claim it now.
As an even better deal, if you did not owe taxes in some of those years, you can carry the credit backward or forward to other years when you do have a tax liability. And, if you're eligible, you can also claim the additional amount you pay for coverage—beyond that percentage you get back as a credit—as a business expense.
The bad news: If what you're offering your employees now is high-deductible, bare-bones coverage, you may find that your carrier will increase its rates substantially in 2014 in order to comply with the Affordable Care Act's coverage minimums. If you renew in August 2013, your plan will not have to meet those coverage minimums until August 2014.
Some insurance carriers are offering renewal deals this year, aiming to get their current customers back on board before the minimum requirements become effective and the insurance exchanges come online, says Jon Urbanek, senior vice president of commercial markets for Florida Blue, the state's largest health insurer and a licensee of Blue Cross Blue Shield.
If your plan offers the same benefits it did back when the ACA was passed in 2010, it may be grandfathered, meaning it will not have to comply with the new coverage minimums even in 2014, Urbanek says. "We are finding that 25 to 30 percent of the small group plans in place in the state are grandfathered," he says.
Your other option starting next year might be to drop coverage and have your employees buy their own coverage on your state's individual exchange, possibly with a subsidy that you provide annually to help with the cost.
"Initially, when people talked about this law coming into play, there was the notion that there would be a lot of employer dumping and the small group market would diminish," Urbanek says. "But we're not seeing as much of that as we anticipated. So far, most small employers are saying they want to stay in the market, although once they see what the rates and the plans look like, that may change."
Before it's here, it's on the Bloomberg Terminal.
LEARN MORE