Pushing Fashionistas to Buy Less, but Buy Something
By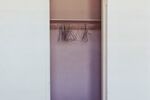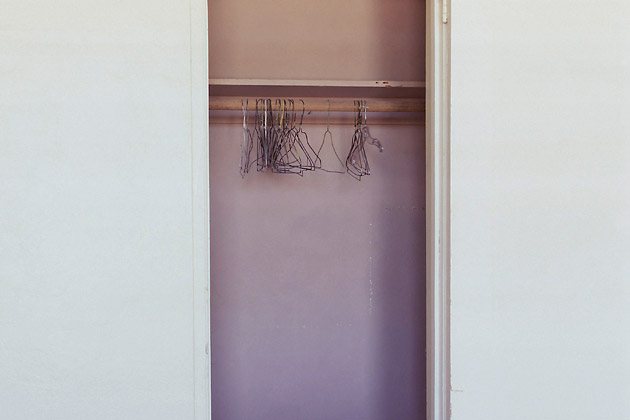 Here's a recent fashion trend that's resonating with recent MBAs starting businesses: e-commerce that cuts out the brand premium and sells directly to consumers, promising high-quality goods at accessible prices.
If that appeals, you may wish to distinguish yourself from large retailers by emphasizing that your apparel is ethically produced. That's not necessarily a hard thing, says Corey Epstein, a 2011 graduate of UCLA's Anderson School of Management and the founder of 20Jeans, which sells men's basics such as button downs and denims, often for $20 an item. At startup scale, it's often more economical to work with local suppliers.
You may pattern yourself after fast fashion chains such as Zara or Uniqlo. BaubleBar's Amy Jain and Daniella Yacobovsky (Harvard Business School, 2010) cycle jewelry styles through their company's website quickly: About 100 new items hit BaubleBar each week, and while popular styles stick around, many are gone in a matter of weeks.
In either case, the business model isn't hard to grasp: Give consumers better value than they can get buying name brands at big department stores.
San Francisco's Cuyana would rather be the antidote to Zara than an inheritor of the retail giant's vision. Today the company announced a $1.7 million investment by venture capital firm Canaan Partners and the launch of what it calls the Lean Closet Movement: With every purchase, the company sends customers a reusable bag and encourages them to send back an article of clothing they no longer like. Cuyana donates the unwanted clothing and gives customers a $10 credit against their next purchase.
"People in America are drowning in their belongings," says co-founder Karla Gallardo. "We want to promote buying less and buying in a meaningful way."
Cuyana was launched last year with funding from friends and family. The five-employee startup contracts with craftsmen from around the world to produce what Gallardo says is high-quality apparel and accessories at reasonable prices. There's some supply-chain magic in the approach, says Gallardo: By sourcing Alpaca shawls from Peru or straw hats from Ecuador, Cuyana saves on logistics. There's also some marketing appeal.
But can you really build a viable retail business by telling your customers to buy less? Well, let's be clear. Gallardo and her co-founder, Shilpa Shah (the two met while the former was a student at Stanford's Graduate School of Business and the latter was visiting as a prospective student), aren't encouraging a nation of ascetics but rather a citizenry that buys "fewer, better things." Ideally, from a company that delivers better value by cutting out traditional retail costs.
Before it's here, it's on the Bloomberg Terminal.
LEARN MORE