Feeling Like Gatsby? Net Worth Hits Another Record
By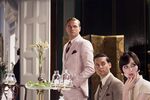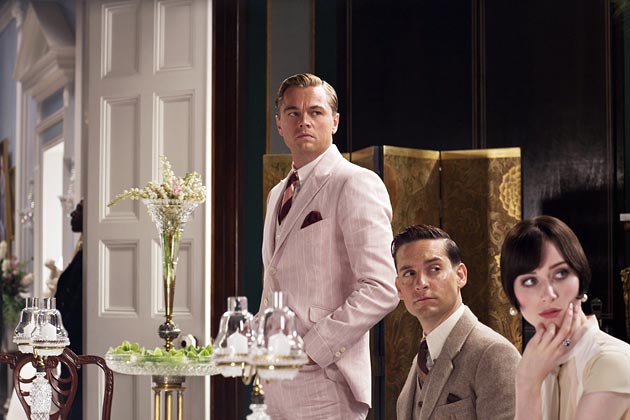 Americans' wealth continued its snapback from the financial crisis in the first quarter, according to data released Thursday by the Federal Reserve. Household net worth jumped by $3 trillion, to $70 trillion, in the quarter, helped by strength in both housing prices and the stock market.
Net worth—that is, assets minus liabilities—reached nearly $67 trillion in 2007, then crashed by $12 trillion in the disastrous year of 2008. It has been climbing back ever since. The first time it surpassed its 2007 high was the end of 2012, when it got to a little more than $67 trillion. It has risen further into record territory since then, reaching $70.3 trillion at the end of March. Complicating matters a bit, the household category includes domestic hedge funds, private-equity funds, and personal trusts, on the theory that the money in those vehicles is ultimately owned by households, albeit rich ones.
Net worth can grow either because assets increase or because liabilities decline. In this case, it was a little of each. Household debt fell because consumers spent cautiously, which is holding back economic growth while helping household balance sheets. Some growth in household debt might actually be a "positive sign for the economy" if it isn't too extreme, IHS Global Insight said in a commentary on the Fed report.
Another good sign is that Americans own a bigger stake in the houses they've purchased. Owners' equity as a percentage of the value of household real estate hit 49.2 percent in the first quarter, up from just 39.5 percent in 2009.
While households improved their financial position, the federal government got deeper into debt. The Treasury issued a net $1.2 trillion in debt, of which the Federal Reserve and foreign investors were the main buyers. As noted by IHS Global Insight, households, banks, corporations, and broker-dealers sold Treasuries on a net basis.
Before it's here, it's on the Bloomberg Terminal.
LEARN MORE