Google Buys Output From Swedish Wind Farm for Finnish Servers
Kim McLaughlin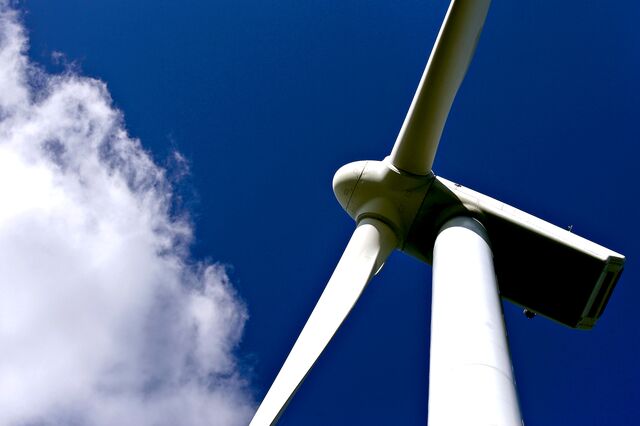 Google Inc., which has invested more than $1 billion in wind- and solar-energy projects, said it will buy the entire output of a new wind farm in Pajala, northern Sweden, to run its data center in Hamina, Finland.
The 10-year power purchase agreement has helped secure financing for building the 72 megawatt project for owner O2 Vind AB from Allianz SE, Europe's largest insurer. When the Maevaara wind park is fully operational in early 2015, Munich-based Allianz will assume ownership while O2 will manage the facility, Mountain View, California-based Google said in an e-mailed statement today.
The agreement benefits from the Nordic region's shared electricity market and grid system, Nord Pool, which lets Google buy the wind farm's electricity output in Sweden and consume the same amount of power at its data center in Finland, the company said.
Before it's here, it's on the Bloomberg Terminal.
LEARN MORE