Using the IRS Scandal to Question Small Business Audits
by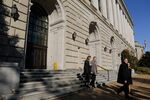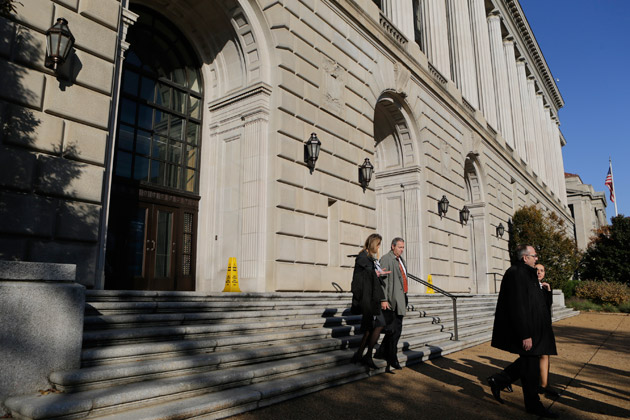 On the heels of the IRS admitting to singling out conservative groups' applications for tax exempt status, House Small Business Committee Chairman Sam Graves is asking whether the IRS audits small businesses for political reasons.
In a letter today (pdf) to IRS Acting Commissioner Daniel Werfel, Graves refers to an executive order proposed by President Barack Obama in 2011 that would have required small businesses pursuing federal contracts to disclose political contributions, and Graves asks a series of questions regarding IRS treatment of small companies.
The proposed executive order was tabled and never took effect. Even if Graves's letter is a bit of political theater during the same week that Tea Party groups sued the IRS for violating their rights under the First and Fifth Amendments, small business owners will likely look forward to the answers to some of the Missouri Republican's questions.
In his letter, Graves asks, "What criteria [have] been used to select small businesses for audits?" The IRS is cagey about revealing its methods for selecting returns, though sole proprietors are generally considered more likely to be audited, because they're more likely to underpay. The agency's Taxpayer Advocacy Service looked at the question from a different angle in a report to Congress earlier this year, identifying geographies and industries in which business owners are more likely to cheat on their taxes.
The Associated Press reported some of the results: construction contractors and real estate rental agents were more likely to fudge the numbers, while wealthy Los Angeles suburbs and a neighborhood surrounding Atlanta's international airport were among the communities most rife with tax cheats. Though less widely reported, the Taxpayer Advocacy Service also looked at IRS tax compliance estimates alongside survey results (pdf) that sought, among other things, respondents' opinions regarding the federal government.
The results are interesting in the context of Graves's allegations. Respondents with low compliance estimates were less likely to trust the federal government, the survey found. They were also more likely to belong to civic, trade, or business groups whose members hold the government in lower regard.
Before it's here, it's on the Bloomberg Terminal.
LEARN MORE