business
How Can MBAs Get a Higher Salary? Ask
Francesca Di Meglio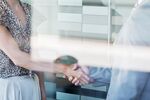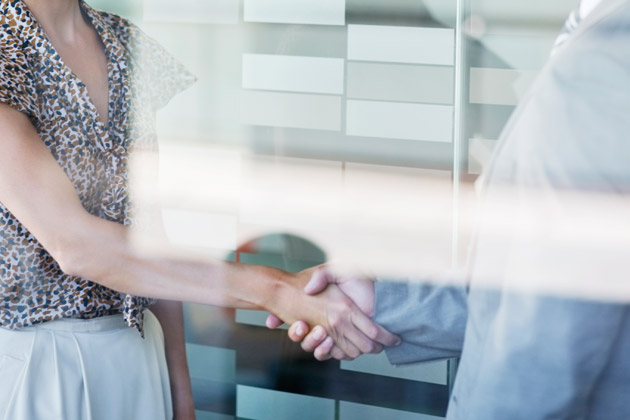 In salary negotiations, making the first move often reaps great rewards. Nobody knows this better than Shirli Kopelman, a professor with the Center for Positive Organizations at the University of Michigan's Ross School of Business who has done research on salary negotiations.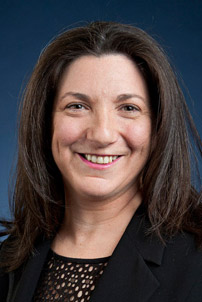 Kopelman's paper "Good Grief! Anxiety Sours the Economic Benefits of First Offers" shows how even though making the first move usually yields better financial results for employees, they feel worse about the process—and even the outcome.
Kopelman says she coaches about 300 MBA students per year on how to discuss terms of employment agreements. Recently, she spoke with Bloomberg Businessweek reporter Francesca Di Meglio about how to take charge of your negotiations. Below are edited excerpts from their conversation:
What did you do to come to these conclusions?
The research was straightforward. We had a negotiation simulation in class. Some had the choice of whether to make the first offer. Some were told they had to make the first offer, which is sometimes how real negotiations work. Then we asked them about the anxiety they experienced. Regardless of the group, on average, people were more anxious when they were making the first offer.
What did you find surprising about your findings?
I was surprised about the satisfaction with the outcome and process. The anxiety is strong enough at the beginning of a negotiation that even when people get a better outcome at the end, they still feel unsatisfied. You do better but feel worse.
What is the takeaway?
[Students] have to do research to see what the industry pays and start with the high end of the benchmarks. They need to be seen as ambitious. Employers will look at how you negotiate your own salary to see how you will negotiate on behalf of the company. You have to perceive the engagement in a different way. You have to embed the negotiation into a broader discussion about your skills.
What advice do you have for MBAs who are negotiating their salary?
Many MBAs don't think they can negotiate before they get an offer. But they can plant the seeds for negotiation during their internship. They can consider what tracks they can follow or what teams they can join in an organization that will help them get promoted faster and paid more.
Also, they can make the first move. They should think of the negotiation as just asking questions. Think of it as a nuanced conversation that is exploratory rather than a negotiation. You want to start a job feeling really good, as though you got a fair MBA salary.
Join the discussion on the Bloomberg Businessweek Business School Forum, visit us on Facebook, and follow @BWbschools on Twitter.
Before it's here, it's on the Bloomberg Terminal.
LEARN MORE