Evernote CEO Phil Libin: I Can't Work Without My...
Adrianne Cohen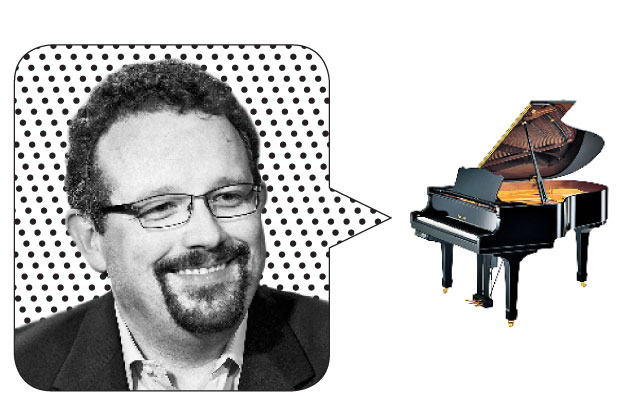 Over the next few days, we will roll out short takes on the items that give highly productive people their edge. In other words, the gadgets that help stoke their creativity and they say: "I Can't Work Without My…"
Phil Libin, CEO of Evernote
Yamaha Disklavier E3 Acoustic Grand Piano
"I spend an hour a day teaching myself music theory and trying to play. Learning a new skill at age 41 is astonishingly brain-stretching. I think most productivity is tied to happiness. The piano helps with this." $44,599; usa.yamaha.com
Before it's here, it's on the Bloomberg Terminal.
LEARN MORE