Boards: CEOs Not Good at Managing People
Ira Sager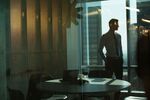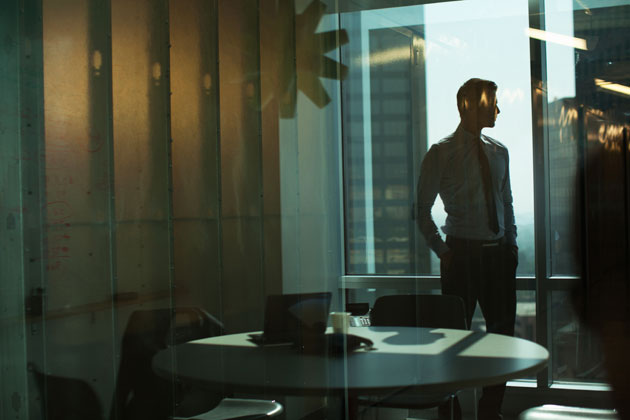 Directors are not very high on the mentoring skills of the CEOs in their charge. Nor are they all that keen on how CEOs deal with them. Yet oddly, directors do not appear to believe this is a problem.
New research, a joint effort by the Center for Leadership Development and Research at Stanford Graduate School of Business, Stanford University's Rock Center for Corporate Governance, and The Miles Group, found that boards focus on financial performance as the most important metric when evaluating the CEO. Boards rated CEOs high in accounting, operating, and stock price metrics, as well as in decision-making.
The research, which looked at how CEOs and directors rate both chief executive performance, as well as the performance evaluation process, paints a dim view of the non-financial skills, as seen from the boardroom. Directors also cited CEOs as weak in conflict management and listening skills. That's a real problem, says Stephen Miles, founder and chief executive of The Miles Group, because "they are critical components to excelling in the CEO role."
When evaluating CEOs, directors don't put much weight in areas that scores of management consultants (and the books they've penned) tell us are critical: customer service, workplace safety, and innovation. The researchers found that these areas are considered in less than 5% of evaluations.
Boards appear to be under the impression that the CEO evaluation process is balanced between financial and non-financial metrics. The majority (83 per cent) of directors say the process is balanced, while CEOs (63 per cent) were a little more realistic. "The truth of the matter," says Professor David F. Larcker, co-director of the Center for Leadership Development and Research at the Stanford Graduate School of Business, "is that the CEO evaluation process is not that balanced."
That may be because most CEO compensation metrics are tied to the financials, which are easier to track and of interest to investors. It's simply harder to measure customer service, employee satisfaction and innovation. "This is where the judgment and expertise of board members is so important when assessing how well the CEO is doing in the short- and long-term," says Miles.
The researchers discovered that 10 per cent of the more than 160 CEOs and directors of North American public and private companies polled have never evaluated their CEOs. In other words, they're not fulfilling their fiduciary duties. "One wonders," says Miles of these directors, "whether there is adequate attention being paid to other important concerns, such as regulatory compliance, effective risk management, and plans for strategic growth."
Before it's here, it's on the Bloomberg Terminal.
LEARN MORE