business
Another Good Sign for Small Business Borrowers
By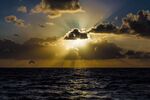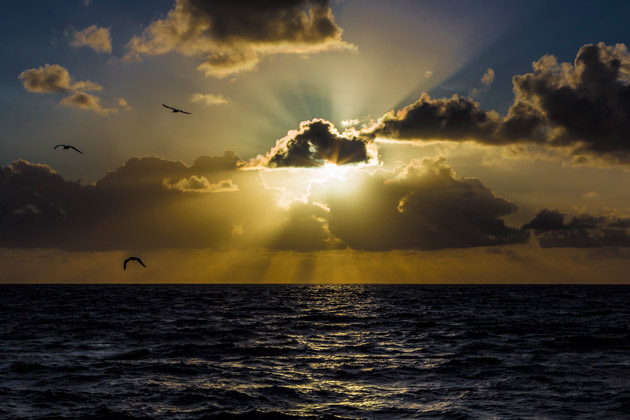 Private companies in the U.S. are less likely to default on payments now than they were a year ago, according to a new report (PDF) from financial information provider Sageworks. The average risk of default decreased to 4.1 percent, from 5.1 percent in April 2012. Sageworks aggregates data on thousands of private companies from accountants and banks that use its software. Its model is meant to predict the likelihood that a borrower will fail to pay a loan within the next 12 months.
The brightening credit profile of private companies follows an Experian report last week that also showed small businesses are getting less risky, especially in western states. Sageworks's data show that private companies are becoming more profitable. Net profit margins increased to 6.8 percent, from 4.3 percent a year earlier.
Improving financials and lower credit risk could help put lenders at ease and help alleviate the persistent credit crunch for small companies. Small business lending has remained tight since the nominal end of the recession four years ago, even as banks and corporations have access to cheap money. The problem has been driven by risk-averse banks and the lack of demand from businesses, which often don't have strong enough sales to justify borrowing.
Before it's here, it's on the Bloomberg Terminal.
LEARN MORE