For the Creative and Very Forgetful, 3M Introduces Giant Post-its
by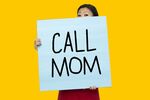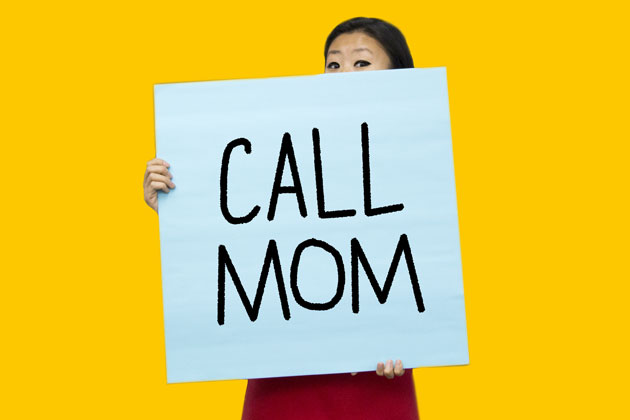 For those who can't remember squat, there's now a giant Post-it. The "Post-it Big Pad," as 3M calls it, is a 22-inch square—almost 54 times bigger than a the typical 3-by-3 square that's probably on your desk right now. If you're tight on office space, or just don't have that many thoughts or ideas, they also come in two smaller, but still very big, sizes.
3M launched the oversized sticky notes at the South by Southwest Trade Show in March; it hopes they will catch on among creative and design types for drafting, sketching, and sharing ideas. The biggest stickies sell for around $20 for a pad of 30; and the company says it has sold thousands so far.
The Post-it dates back about 40 years. It was invented in the 1970s by 3M scientist Arthur Fry, who wanted an adhesive but movable bookmark for his church hymnal. A "low-tack" glue previously developed by colleague Spencer Silver did the trick, and in 1980, 3M launched Post-its nationally. Copycats followed.
Intuitively, digital communication should have spelled the death of the sticky note long ago, but this is not the case. Sales of traditional 3-inch Post-its are "steady in U.S. and growing overseas," says Jesse Singh, vice president of 3M's stationery and office supplies division. Products for collaboration, such as Big Pads, and education, like Post-it Flags (those sticky bookmarks in college kids' textbooks), are growing. 3M would not share sales figures, saying only that the company sells about 50 billion Post-it sheets each year. By way of context, there are 90 sheets in the classic little yellow square pad; if that were all the company sells, its sales would suggest the equivalent of 555 million of those little pads sold each a year.
Sure, they keep workers organized and there's a fun factor with the notes that resonates with people young and old. Workers have even gotten competitive with Post-it art. And 3M identified another use: Researchers found that technology doesn't always work with how people behave—in particular, how they collaborate—and Post-its could help. Having a large surface that several people can see and work on together is important. (Designers have even created a Post-it desk.)
3M's biggest Post-it-type paper products are its 25-by-30 inch Easel Pads, which are more than 10 years old and are all business: They come in a few variations—plain white, ruled yellow, or grid lines. Big Pads are unruled and come in bright yellow, electric blue, and fuchsia; Singh says the colors help people cluster ideas and interact. If that doesn't get your creative juices flowing, at least you'll have an unmissable reminder to fetch the dry cleaning on your way home.
Before it's here, it's on the Bloomberg Terminal.
LEARN MORE