Stanford Business Alumni Enlisted in Supply Chain Study
By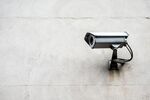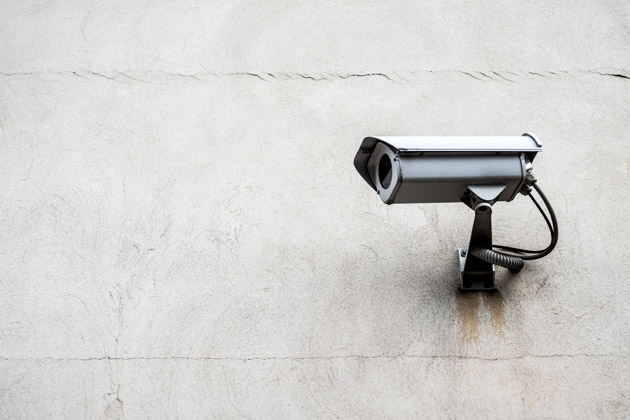 Researchers at Stanford University's Graduate School of Business are enlisting the help of alumni to show companies how investing in sustainable supply chains may help the bottom line.
The researchers' argument goes like this: Companies ranging from Nike to Apple suffer when their intellectual property is compromised, and IP breaches are prone to happen in vulnerable supply chains. Contractors and subcontractors have been known to sell trade secrets, infringe patents, and contribute to the production of counterfeit goods, according to the Center for Responsible Enterprise & Trade. Fake Durex condoms, cough syrup laced with antifreeze chemicals, and counterfeit Kevlar body armor are examples of the kinds of products that may result.
When these IP breaches happen, they may have a series of economic consequences that affect big brands, the suppliers they hire, and the distributors they choose. Ultimately, retailers such as Wal-Mart Stores and Bed, Bath & Beyond may unknowingly sell those goods, says the project's leader and Stanford GSB professor Hau Lee.
Among the questions the Stanford team is trying to answer: Is IP protection strongest when companies pick suppliers that have high standards for worker safety and the environment? Are sustainable supply chain practices associated with strong business performance?
If the team finds correlations, that may entice more companies to improve the integrity of their supply chains well before disasters such as the April 24 Rana Plaza factory collapse in Bangladesh that killed at least 1,127.
Stanford is enlisting its alumni to test the theory. It's begun reaching out to graduates and the school's corporate partners to participate in a research study on supply chain management. The goal is to survey executives responsible for procurement, operations, and corporate responsibility at more than 200 companies to see if the theory pans out, and potentially create a list of best practices that are region-specific.
Through "data and evidence," Lee says, "we hope to show how a stable supply network adds to the bottom line."
Join the discussion on the Bloomberg Businessweek Business School Forum, visit us on Facebook, and follow @BWbschools on Twitter.