Renters Face a Housing Squeeze
By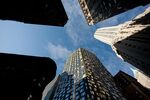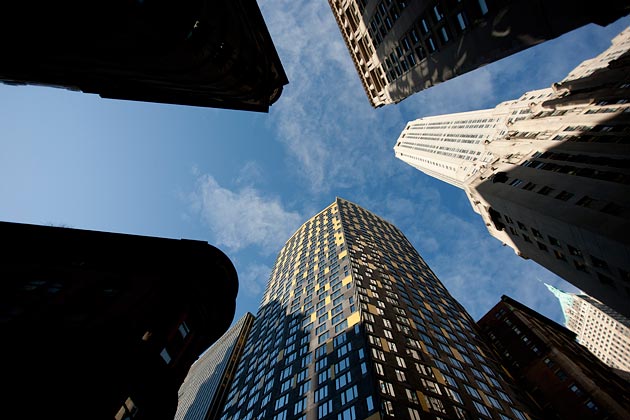 The housing market may be recovering, but for many renters, things aren't looking up. Owning a home has become more affordable, renting less so. From 2008 to 2011, renters' housing costs increased almost 6 percent, while their income fell 3.2 percent, according to a recent report from the Center for Housing Policy. More than 26 percent of working renters spent at least half their income on housing in 2011, up from about 23 percent in 2008. One reason: There just aren't enough affordable rental units to go around. In 2010, there were 5.1 million more low-income families than there were affordable units.
Federal policy has long focused on supporting homeownership, most notably with the mortgage interest tax deduction. In about two-thirds of the country's largest cities, owning a home is less expensive than renting within three years or less (accounting for the upfront costs of buying), Zillow says. Down payments and other upfront costs, combined with tight lending standards, put owning out of reach for many lower-income families. And President Obama's proposed budget reduces funding for construction of affordable housing and put restrictions on public housing vouchers, the Wall Street Journal reports.
Americans have a message for Washington: Renters are people, too. According to a new MacArthur Foundation survey, more than three in five people, regardless of their political affiliation, say they believe the "focus of our housing policy should be fairly equally split on rental housing and housing for people to own."
Currently, the government's main tool for boosting the rental market is the Low Income Housing Tax Credit, which gives tax breaks for building or rehabbing affordable rentals. (The credit has created more construction but doesn't always reach (pdf) the poorest renters.) The Bipartisan Policy Center has recently called for increasing by 50 percent the amount of credits available through the program as a way to spur more construction. And the Center on Budget and Policy Priorities proposes creating a renter's tax credit that would reduce the tax burden for landlords who lower rents to no more than 30 percent of a family's income. These are both part of an array of changes the Senate is considering as it looks at overhauling the tax code.
Private equity firms have been buying up foreclosures and distressed homes by the hundreds, if not thousands, a month, looking to convert them to rentals. The move has been encouraged by the Federal Housing Finance Agency. The firms largely target middle-income renters, but there are some exceptions, such as a recent Blackstone deal that included properties with housing vouchers.
All of these factors together could start chipping away at the shortfall of reasonable rental properties, but the changes would be slow in coming.