Cheaper Gasoline and Medical Care Keep Inflation Low
By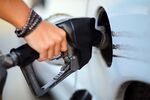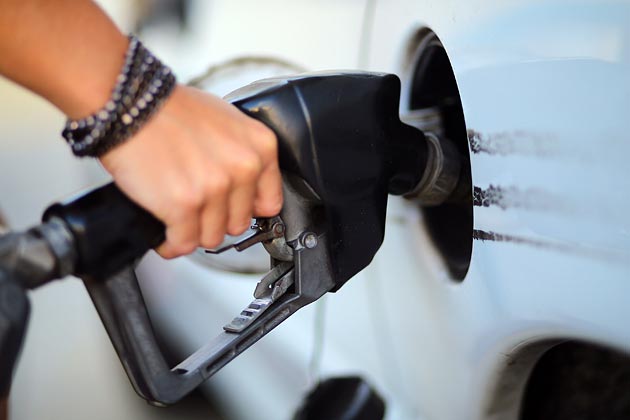 Thank falling gasoline prices and cheaper medical care for holding down the cost of living. The Bureau of Labor Statistics said today that overall consumer prices fell 0.4 percent in April, meaning that your dollar's spending power actually increased during the month.
The biggest factor was a sharp decline in pump prices for gasoline—down 8.1 percent in April, after a 4.4 percent decline in March. What was even more remarkable was a 0.1 percent decline in the price of medical-care services. April was the first month medical-care prices fell since 1975—and one of only four months it has happened going back to 1957, according to a Bloomberg Businessweek analysis of BLS data.
Greater use of generic drugs, higher out-of-pocket costs, and more efficient care are holding down the growth of health-care spending. A recent study calculated that slower-than-expected growth in health-care spending could save the federal government $770 billion by 2021.
Over the past year, overall consumer prices rose just 1.1 percent. That was the smallest annual gain since November of 2010, when the jobless rate was nearly 10 percent.
The core rate of inflation—which excludes the volatile prices of food and energy—was also tame. The core index rose 0.1 percent in April and 1.7 percent over the past year.
Low inflation isn't entirely good news, because weak pricing power reflects a soft economy. The Federal Reserve Bank of Philadelphia said today that its manufacturing index for May dropped into negative territory. Economists had been expecting a small gain.
Before it's here, it's on the Bloomberg Terminal.
LEARN MORE