Gloom: Confronting the Alien
by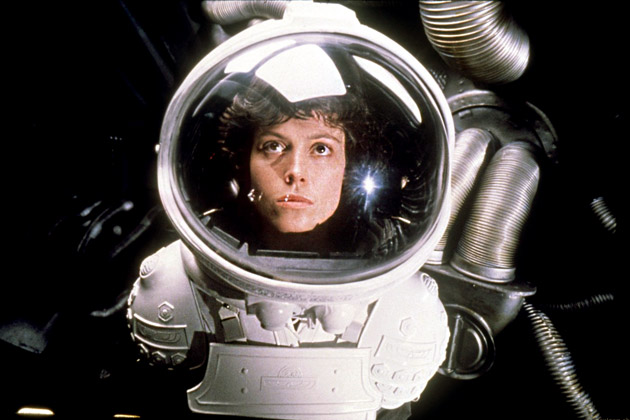 The number of trading days that the S&P 500 has been rising without a correction of greater than 5% is now at 60. (Note: For this report, corrections are measured using closing daily levels.) Not surprisingly, going unchecked for so long has prompted a sharp increase in the number of talking heads proclaiming that the market is due for a pullback of at least 5% – 7%. While we are also in this camp, based mainly on combination of market breadth, extreme sentiment, wave structure and intermarket divergences, we also respect the fact that stimulative policies continue to manipulate market psychology.
—Stone & McCarthy Research Associates in "60 Days Without A 5% Correction And Counting," zerohedge.com, Feb. 13, 2013
It will be my next best seller: Manipulate Your Way to Wealth.
Stone & McCarthy is a beyond-reputable shop known for exquisite detail in research. Its parsing of jobs-report data and dynamics is second to none.
Feb. 13, 2013 is either yesterday or ancient history, based on your frame of My-401(k)-is-depressing mind.
Those with cast-positive rationalize use of corporate cash, a punch bowl the size of the Pacific Ocean, and confidence this will all end well. (It's morning in 20th Street and Constitution Ave NW, Washington, (202) 452-3000.)
Those timid and/or scared stiff rationalize either 2008-9 redux, the 1930s revisited. or the ending of the classic 1979 film, Alien.
Bull and Bear, we are all being manipulated. By Chairman Bernanke, President Draghi, various bank governors. All the while, multinationals enjoy their own Dutch 16th century.
And the gloom crew? They await a correction, or worse. Some are like Warrant Officer Ripley confronting the Alien. Discuss.
Before it's here, it's on the Bloomberg Terminal.
LEARN MORE