MBA Summer Reading: Darden's Gregory Fairchild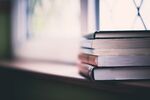 Summer is upon us and you're searching for a few book recommendations that are both entertaining and useful. Look no further. We've asked deans, professors, recruiters, and executives to recommend a few titles that every MBA—or MBA wannabe—should read. Over the coming weeks, we'll present those lists, as well as some feedback from the individuals who recommended them on why the books get their seal of approval.
Today's list comes from Gregory Fairchild, a professor at Virginia's Darden School of Business, who teaches the popular "Business Ethics through Literature" course. The books he recommends are a few of the selections he requires students to read in his class, one of which you probably read in high school.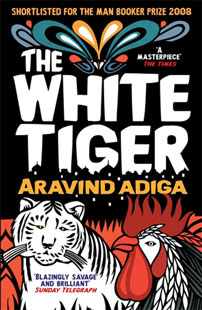 The White Tiger (Free Press, 2008) by Arvind Adiga. "This Man Booker Prize-winning book is a dark comic tale of the self-titled 'world's greatest social entrepreneur.' Adiga captures the challenges of a nation under transition through a driver's navigation around thorny paths of class and status," Fairchild says. "Whether they are working in the U.S. or abroad, MBAs will recognize the small decisions in the workplace that pit their own gain against others'."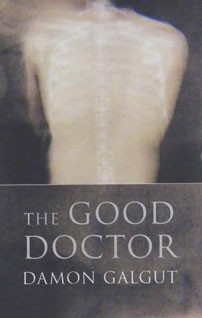 The Good Doctor (Grove Press, 2004) by Damon Galgut. "Galgut's tale of two doctors working in the new South Africa allows for a deeper reflection on the reality of work that is meant to 'do good,'" Fairchild says. "The dialectic between them plays out across a savanna that includes troubling questions about managing past legacies of racism in the present, institutions dedicated to assistance, and our responsibilities when we are asked to engage in dubious tasks."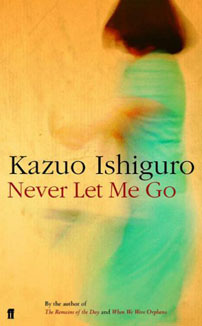 Never Let Me Go (Vintage Books USA, 2006) by Kazuo Ishiguro. "This story, set in a near yet different time, presents an alarming situation in a taken-for-granted manner: human cloning," Fairchild says. "By writing through the voice of a clone, Ishiguro allows us to peer into the desperation, and ultimate resolve, of circumscribed, controlled lives. The book is also a metaphor for the reality of death. I find that it gives MBAs an opportunity to reflect on those who will often be touched by their power in the workplace, but may not get to voice their response."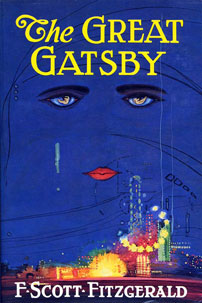 The Great Gatsby (Scribner, 1925) by F. Scott Fitzgerald. "Most of my MBAs have read this book in secondary school, but on reread as adults, there is so much more relevance—social climbing, illicit dollars and love, elaborate parties, and what it means 'to belong,'" Fairchild says. "More than a few MBAs confess that they see themselves on the reread—they often embarrassingly admit that they are Gatsby, Daisy, or Tom."
Join the discussion on the Bloomberg Businessweek Business School Forum, visit us on Facebook, and follow @BWbschools on Twitter.
Before it's here, it's on the Bloomberg Terminal.
LEARN MORE