Women and Work: A Harvard Prof's Take
By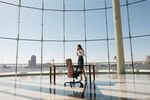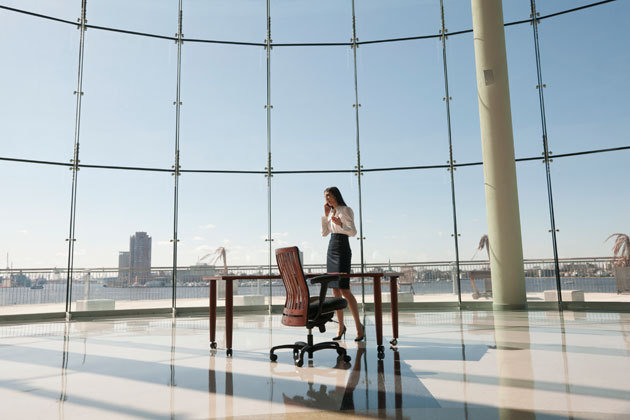 Harvard Business School has named management professor Robin Ely to a newly endowed professorship on gender, work, career, and family.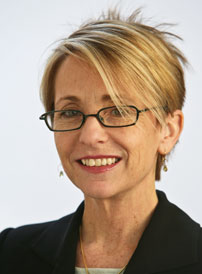 Ely's research focuses on race and gender relations in organizations. She recently published the most comprehensive report to date on the lives and careers of HBS's female graduates.
In a survey for her report, she polled 6,458 HBS grads, about 60 percent of them women. Among the findings: Women are less satisfied with their careers—50 percent said they're doing work that is meaningful or satisfying vs. 62 percent for men. Eighty-two percent of women cited the decision to prioritize family over work as a barrier to career advancement, and 77 percent said exclusion from informal networks impeded advancement.
Ely spoke with Bloomberg Businessweek's Erin Zlomek about her research. Below are edited excerpts of their conversation.
What message do you think this data send?
I think there is a basic problem with the way we work as a culture. There is a culture of overwork in many organizations. There is a certain number of hours we're expected to work and an amount we are expected to travel, and we know that these are some of the things that push women out.
This culture affects men as well. The most often-cited barrier to women's advancement was that they prioritize family over work. However, it's not clear that men don't prioritize family over work or that they don't find personal relationships important. The difference comes in what the culture defines for men and women about what prioritizing family over work means. For men, it's about being a breadwinner. A man might prioritize family over work by taking a bigger job. This plays out the opposite way for women.
One of your colleagues is teaching a class about developing female leaders. Fifty students enrolled, and only three were men. How do you get more men at HBS invested in this topic?
I'd love for people to think carefully about working 24/7. Define what it means to be effective at work. What does the ideal worker look like?
My male students have gotten most engaged in this topic when we start talking about it from this perspective. Some of them have young families, most of them want to have families, and they worry a lot about what kind of parents they are going to be while maximizing success in their careers. I think this is a conversation they want to get into.
You note that this survey is only a portion of the total data you intend to collect. What else might we see from you in the future?
We haven't analyzed this data by industry yet. We also haven't yet looked at people's experiences based on their racial backgrounds.
Join the discussion on the Bloomberg Businessweek Business School Forum, visit us on Facebook, and follow @BWbschools on Twitter.