Cost to Treat a Lung Infection: $97,214? Why New Data Are Useless
By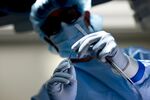 The U.S. Centers for Medicare and Medicaid Services says it wants to make the health-care system "more affordable and accountable." It's a laudable goal. But the release yesterday of tons of data on hospital prices doesn't do very much to achieve it.
Some of the stats are stunning. Average inpatient charges for services a hospital may provide for replacing a joint range from $5,300 at a hospital in Ada, Okla., to $223,000 at a hospital in Monterey Park, Calif.
The problem: The prices that were posted in a 163,000-line Excel spreadsheet aren't real. They are the "chargemaster" rates that are the starting point for negotiations with health insurers. They're a little like the manufacturer's suggested retail price on a car or the room rates you'll sometimes see posted inside the door of your hotel room—typically higher than what you actually pay.
What consumers need to comparison shop is how much they'll actually have to pay for a given operation at a given hospital. (Plus, of course, how good the care is. A cheap botched operation is no bargain.)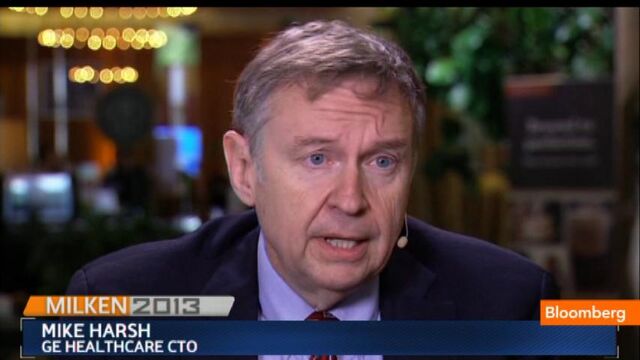 Representative Michael Burgess, a Texas Republican, has introduced a bill supported by the American Hospital Association that would require state Medicaid plans to inform the public of the "estimated out-of-pocket costs for health-care services." Even that wouldn't constitute full disclosure. AHA President and Chief Executive Rich Umbdenstock, in a statement backing the Burgess bill, says that "sharing exact information is challenging, because hospital care is individually tailored to each patient's needs."
Of course, most people, most of the time, don't comparison shop anyway. They leave it to their health insurers to do that. "We're talking about a pretty small number of people," Sherry Glied, a former Obama Administration health official who is now a professor of health policy and management at Columbia University in New York, told Bloomberg News.
The CMS database also includes a column on how much Medicare pays hospitals. It's labeled average total payments. And no surprise, the numbers are significantly smaller than the chargemaster figures. That $223,000 that a Monterey Park hospital charges for a joint replacement? Medicare pays just $22,000.
Before it's here, it's on the Bloomberg Terminal.
LEARN MORE