Another Uptick in Small Business Loans From Large Lenders
by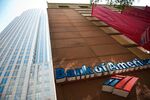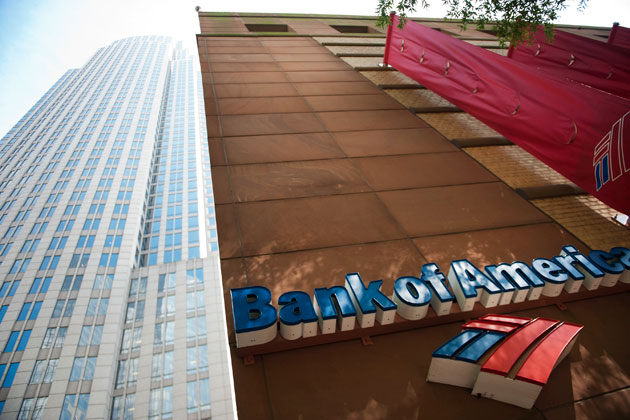 Online lending platform Biz2Credit compiles a monthly index to track approval rates for small business loans. Businesses owners can apply for loans over Biz2Credit's website, which makes the company's survey of more than 1,000 loan applications a useful window on the small business credit market.
The biggest news in this month's index is that big banks—defined as those with more than $10 billion in assets, so basically the 80 or so largest lenders—approved 16.8 percent of small business loans in April, up from 15.7 percent in the month before and 10.6 percent in April 2012. Last month's big bank approval rates were the highest since Biz2Credit started compiling the index in January 2011.
When I spoke to Biz2Credit Chief Executive Officer Rohit Arora in March, he listed a few reasons big banks have been lending to small businesses more freely, including a more stable economy over the last 18 months and a ready market for securities that are backed by loans guaranteed by the Small Business Administration.
Also in this month's index: Banks with less than $10 billion in assets approved 50.9 percent of loans, up 0.1 percentage points from the month before; credit unions approved 45.2 percent of loans in April, down 0.3 percentage points from March and down from a 57.4 percent approval rate in April 2012. The approval rate for alternative lenders in the index was 63.4 percent, a number that has remained largely flat over the last year.
Before it's here, it's on the Bloomberg Terminal.
LEARN MORE