'Housewives' Actress Eva Longoria Recognized for Her Business Expertise
by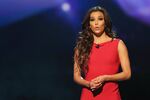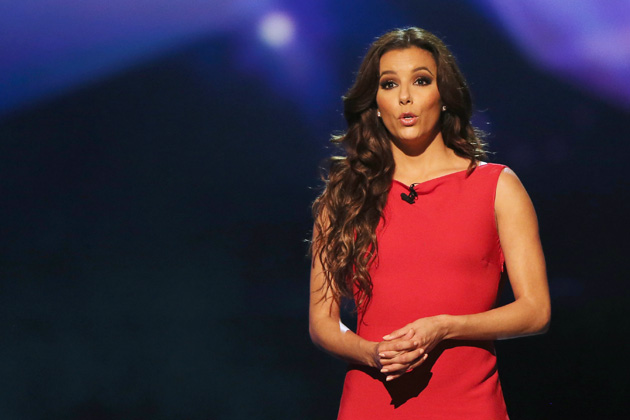 You may know Eva Longoria as star of the ABC series Desperate Housewives. Today the Senate Committee on Small Business and Entrepreneurship is recognizing Longoria as an expert on minority women-owned businesses.
Longoria has business cred. She has been a co-owner of restaurants in Los Angeles and Las Vegas (and has experience dealing with the highs and lows of the restaurant business; the Vegas joint filed for bankruptcy protection in 2011). And last year, the television star launched the Eva Longoria Foundation to promote education and entrepreneurship among Hispanic women.
That gives Longoria a large constituency, as Committee Chairwoman Senator Mary Landrieu (D-La.) pointed out at the onset of the hearing: 10 percent of U.S. women-owned businesses are owned by Latinas. Longoria is speaking in today's hearing, and the committee has yet to post her testimony to its website (the hearing is being broadcast live here).
One point that may be worth raising: the difficulty minority businesses often confront when it comes applying for small business loans.
Before it's here, it's on the Bloomberg Terminal.
LEARN MORE