The Lesson of Facebook's Mobile Turnaround
Bill Carmody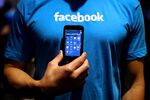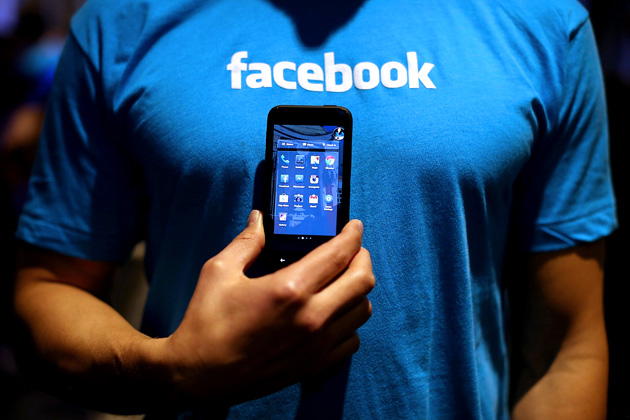 Twelve months ago, Facebook's mobile business was just a blip. Last week it reported that nearly one out of every three dollars it produces comes from advertising on smartphones and tablets.
Before you pour a glass of champagne to toast the mobile growth, however, consider these two facts:
• The mobile app audience is estimated at 224 million users, about the same size as the online audience today;
• Yet mobile represents only 9 percent of the overall digital advertising pie of $37 billion, according to the Interactive Advertising Bureau.
A huge gap exists between the massive size of the mobile audience and the corresponding miniscule advertising budgets that brands are investing in mobile.
This is not to say that mobile isn't experiencing explosive growth. In 2012, mobile advertising grew 111 percent over 2011 advertising, going from $1.6 billion to $3.4 billion, according to the IAB.
But mobile has not monetized a full 40 percent of its audience or more than $15 billion in potential advertising revenue. Suddenly, Facebook's Q1 mobile ad sales of $374 million are not that impressive when compared to the total opportunity that exists in the mobile space.
Is it lack of performance that is keeping brands from opening their mobile advertising purses?
Exactly the opposite is happening. As Fortune 500 brands continue to test and pilot mobile advertising efforts, many are finding that the right campaigns are outperforming online efforts. Even simple mobile banner ads are outperforming standard click-through rates—and, as they also cost less, they are causing savvy marketers to take notice.
For example, Mashable reported that Nanigans, a firm that buys Facebook ads on behalf of clients such as Nordstrom's Hautelook and Zynga, saw click-through rates on Facebook sponsored stories that on average were 12 times higher on mobile, compared to desktop. Yet they were 45 percent less expensive.
When you layer in the additional mobile-only features such as location-aware ads, contextual local search, click-to-call, SMS opt-ins and a host of others, it's truly puzzling why more marketers are not taking a hard look at their overall marketing budgets and reallocating to the mobile platform in a big way.
The key insight from Facebook's mobile turnaround is that those who jump into mobile marketing today will be rewarded handsomely, now and in the future.
Before it's here, it's on the Bloomberg Terminal.
LEARN MORE