How to Lower Your Company's Property Taxes
By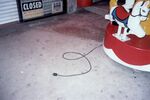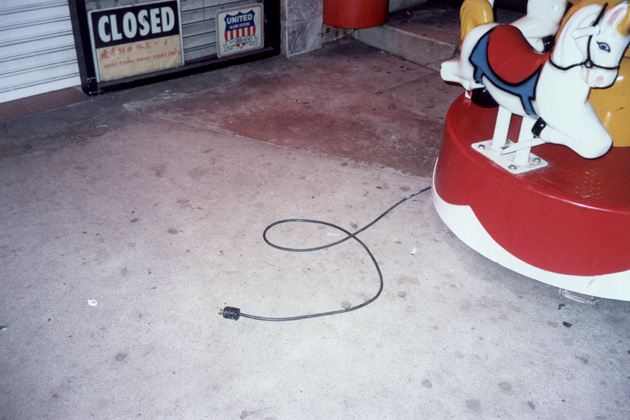 Question: My business is making negligible profit, mainly due to the high property tax in Wayne County in New York State. How can I make a case for reducing the property tax, lest I need to close the business or sell it as is?
Answer: If your business is not profitable, it will not be an easy sell. But rather than thinking about closing your doors in the short-term, first look over all your numbers and see if you can boost your bottom line by raising additional revenue or cutting some variable expenses by renegotiating with your vendors (or finding new ones).
In the long-term, you can certainly bring your plight to the attention of your elected officials and see if you and your fellow small business owners can get a break. Wayne County has one of the highest median property tax rates in the United States, according to Tax-Rates.org, a web portal that compiles IRS data. Wayne is ranked 138th out of the 3,143 U.S. counties in order of median property taxes and 65th when property tax is calculated as a percentage of median income.
Property taxes are often burdensome for small business owners because real property taxes in most states are higher for commercial properties than they are for residential, says Molly Brogan, vice president of public affairs for the National Small Business Association, a small business advocacy group. For instance, the Wayne County Homestead Exemption allows the appraised valuation of a primary residence to be reduced before calculating the property tax owed, resulting in a lower annual property tax rate for homeowners and home-based businesses.
According to a 2012 NSBA survey (PDF), property taxes ranked third on a list of most financially burdensome taxes, coming in after income and payroll taxes for pass-through entities such as S-corps and sole proprietorships. You should keep in mind, however, that your local property tax can typically be deducted 100 percent as a business expense on your federal tax return and may provide a deduction on your state taxes as well.
"This is a huge issue in multiple states, including New Jersey, New York, Connecticut, and elsewhere," says Jack Mozloom, senior regional media manager for the lobbying group National Federation of Independent Business. "Local budgets are approved by local officials, but property taxes are authorized by state law, and so are employee pensions, labor rules, medical benefits, and salaries for municipal and county employees," expenses that are funded by local tax revenues.
The NFIB supported a 2 percent cap on New York State property tax increases that took effect in 2012, but the cap is being challenged in court by the state teacher's union. If you want to make the case for reducing property taxes in your area, you'll need to contact your state representatives, Mozloom says. Governor Andrew Cuomo's Mandate Relief Council may be a good place to start.
Use data to show the burden you face, Brogan suggests, including what proportion of your business budget is taken up by property tax, what percentage of your total tax burden your property tax constitutes, and what other states and counties are doing to reduce tax rates and attract businesses. Lay out the economic impact your business has on your community, such as how many people you employ, what goods and services you provide, and any local charitable organizations your business supports.
Try to mobilize a group of business owners who share your concerns, says Amy Handlin, an associate professor at the Monmouth University School of Business and author of Be Your Own Lobbyist (Praeger, 2010).
Ask every member of your group to contact their elected officials by e-mail or in person and attend public meetings to speak up about their concerns, Handlin suggests: "It's key for everyone to communicate the same message—that this tax is causing serious harm to the local economy as a whole, not just to a few isolated businesses."
Put together a fact sheet about the negative impact of high property taxes and ask your peers to disseminate it via social media, blog posts, and letters to the editors of your local publications, Handlin says. "Remember that every politician wants to be a small business hero. Offer to support and publicize the efforts of any official who indicates a willingness to help."
Send more questions on challenges you face in your business. I will interview experts and distill their insights into answers.
Before it's here, it's on the Bloomberg Terminal.
LEARN MORE