Daiwa's Kiyota and Nomura's Yamaji to Head Tokyo, Osaka Bourses
Anna Kitanaka and Toshiro Hasegawa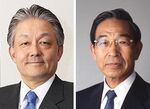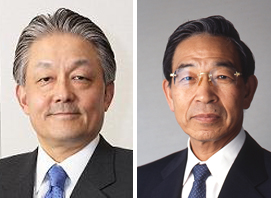 Japan Exchange Group Inc., operator of biggest equity market outside the U.S., named two executives from the country's largest brokerages to head the Tokyo and Osaka exchanges.
Akira Kiyota, honorary Chairman of Daiwa Securities Group Inc., will replace Tokyo Stock Exchange president Hiroyuki Iwakuma, according to a statement from Japan Exchange. Hiromi Yamaji, executive vice president at Nomura Holdings Inc., will take over from Motoharu Fujikura as president of the Osaka exchange. The exchanges aim to increase experts from brokerages with international connections, the Nikkei newspaper reported earlier today.
Before it's here, it's on the Bloomberg Terminal.
LEARN MORE