The True Value of the MBA Alumni Network
Roxanne Hori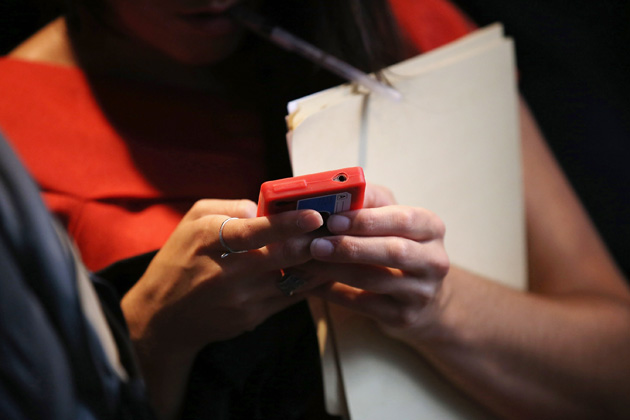 Last week, I attended a dinner with admitted students prior to the official start of our admitted student event, "Day at Kellogg." I had the pleasure of meeting several individuals who had such clarity as to what they want to do and their reasons why. Everyone was both realistic and passionate about the work they want to do.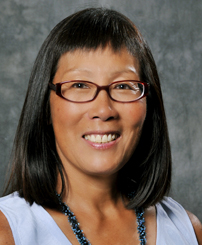 I met a young man who feels strongly about being able to join an organization that makes an impact on society or on the world. He didn't say he expects to run the organization, or even a part of it (at least not right away). What was indicated was a desire to be associated with an organization that provides a product or service that would make a difference.
We discussed the possibilities for him. He had given thought as to which sectors were most appealing and where he thought he could be both challenged and successful. We discussed the resources our MBA program could provide him on his journey. Of particular value to him was a strong alumni network.
The value of the alumni network gets lip service, but rarely do prospective students realize how important it is when making the investment in an MBA. Alumni provide perspective. They are willing to share what they have seen and experienced. In addition, they can speak to the power of the brand of the school and alumni network. Exploring the depth and breadth of the alumni network should be as important as the quality of the education you will receive and the types of support the career center provides.
It was clear to me that he had spent much time reflecting on the reasons why an MBA made sense for the next stage of his professional life. This was a huge decision and choosing the right program was highly important to him.
A second admitted student was interested in marketing, but she was torn between Kellogg and one other great MBA program. When I asked her to name some of her target companies, she did so and I was able to share with her the names of their chief executive officers or senior marketing leaders who were Kellogg alums. In turn, I asked an alum who had worked in several different organizations to speak with her and discuss the power of the network. I know the network has helped him make the career moves he has made so far.
I'm both excited for and inspired by the students I met over dinner. They shared a focus, passion, and realistic perspective on the challenges they may face in their careers.  As I've written in past posts, knowing yourself is critical to success, and I am confident they will do well at whichever MBA program they choose to attend. I just hope it is ours!
Join the discussion on the Bloomberg Businessweek Business School Forum, visit us on Facebook, and follow @BWbschools on Twitter.
Before it's here, it's on the Bloomberg Terminal.
LEARN MORE