Surprise: Everyone Applauds Small Business Tax Reform
By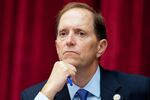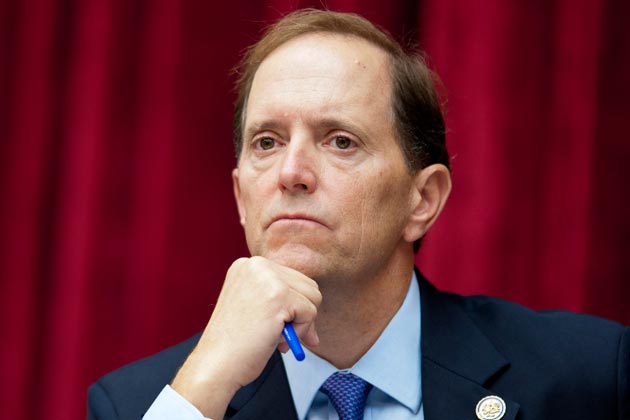 Last month, Representative Dave Camp (R-Mich.), chairman of the House Ways and Means Committee, released a draft of a small business tax reform bill that is designed to promote discussion among lawmakers, serving as a stepping stone to a final law. Provisions include expanding deductions for business startup costs, making permanent temporary rules that allow small businesses to expense purchases of equipment and property, and easing the burden of tax compliance by adjusting filing dates and letting businesses with $10 million or less in gross receipts use the cash method of accounting. The draft also has more ambitious reforms that would revise rules governing pass-through organizations, with an eye to closing tax loopholes.
The legislation gained support across the political spectrum. President Obama's budget proposal, unveiled last week, contained small business tax breaks that mirror some of Camp's proposals. Sam Graves (R-Mo.), chairman of the House Committee on Small Business, applauded the bill in an op-ed on Monday.
Small business tax reform obviously plays well with small business lobbying groups, including the National Federal of Independent Business, the National Small Business Association, the Main Street Alliance, and the American Sustainable Business Council—all of which have published statements or research in recent weeks calling for a simplified tax code or for closing loopholes that serve large companies.
Finding proponents is the easy part, says John Arensmeyer, chief executive officer of the Small Business Majority. What's difficult is deciding on how to pay for the proposals. "The Congressional Budget Office is going to come back with a cost for all of these things," he says. "Then there needs to be an offset, and that can be a little more controversial."
That's not the only potential hang-up. Arensmeyer says the small business reform bill will likely be rolled into a broader tax law filled with more controversial issues. Still, Arensmeyer sees reason for optimism. "Having a Republican House Ways and Means chairman and a Democratic president talking about the same kinds of things is encouraging," he says.
Before it's here, it's on the Bloomberg Terminal.
LEARN MORE