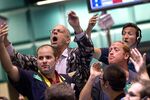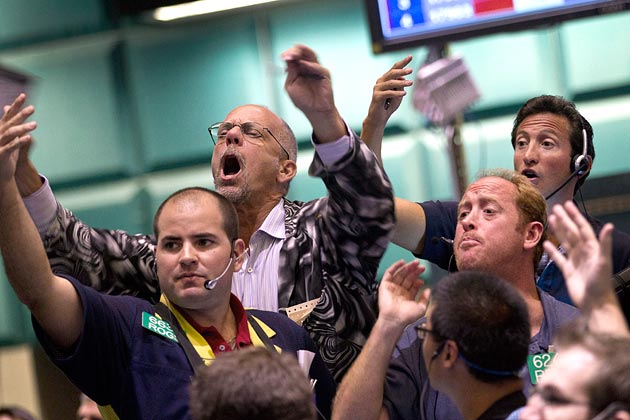 … gold and financial capital were dried by the United States and France from other parts of the world. … At first the process worked smoothly.
—Barry Eichengreen, Golden Fetters: The Gold Standard and the Great Depression, 1919-1939 (NBER Series on Long-Term Factors in Economic Development), hardcover 1992, paperback 1996.
The very foundation of what I do is based on a measured blend of fundamental, technical, and economic analysis with an accompanying read-everything-in-sight attitude.
Gold is testing the foundation.
The gold fundamentalists (emphasis on religion) are trotting out a laundry list of whys.
The technical analysts are plunging through "support," groping for a point of "distribution of price," as the famed Louise Yamada would suggest.
The economists await the meetings of the International Monetary Fund and have a 24/7 watch on the gates of the Cypriot horde.
All should make an immediate reading list on gold. Eichengreen's classic is a must-read and reread. I will.
What is so trenchant in Golden Fetters, or any other finance history, is how challenged good and smart people were … at the moment … to what would become blindingly obvious.
What am I missing now?
I would start with Slovenia credit-default swaps surging, gold plunging, and the certain way Kenneth Rogoff spoke to me the other day. (To paraphrase: There is nothing different; Fed watchers would be better to look at real economy dynamics and less at monetary machinations.)
These are interesting times, as gold enjoys a 3.3+ standard deviation decline in price. Read Eichengreen. There are cracks in the facade. Discuss.
Before it's here, it's on the Bloomberg Terminal.
LEARN MORE