How to Get People to Listen, by Newark Mayor Cory Booker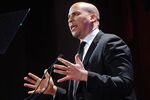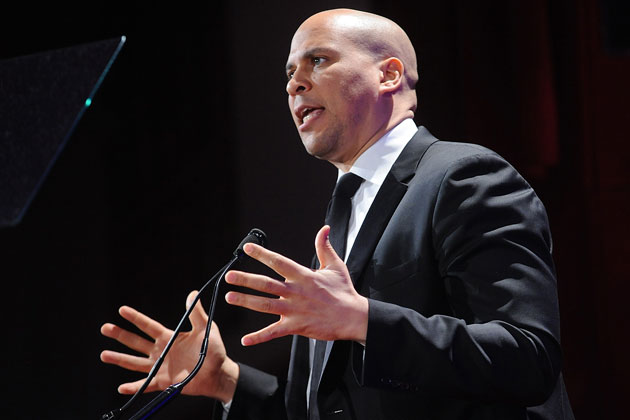 My mom told me very early in life, "Who you are speaks so loudly, I can't hear what you say." What she meant was you've really got to embody what you're trying to communicate. Ultimately, that's more important than mere words. You also have to have passion and belief. My dad worked for IBM. He said, "Look, I can't sell products I don't believe in. People will see right through me. But if I'm passionate and have a deep conviction about what I'm doing, I'm the greatest salesman there is." I've found it to be the same way for me.
If that doesn't work, sometimes you have to do things that push people out of their comfort zone. I'll ask for a handheld microphone because I don't want to be behind that podium. Sometimes I'll jump off the stage and walk in the audience. I'll start with a joke and get people laughing, or I'll tell a story. Again, I go back to my father. He used to say, "Statistics tell, and stories sell."
When I was a Newark councilperson in my late 20s and felt impotent because I couldn't get anything done, I had to use my creativity to get people's attention. I engaged in a hunger strike at a housing project to get people to listen. I moved into a mobile home and parked it on the worst drug corner to get people to pay attention and address the issue. My goal is to motivate people to act.
In the end, it's not about you; it's not about getting people to listen to you. That's just an ego indulgence. As a society, we've gotten into this state of what I call sedentary agitation—we're often upset about what's going on but not getting up and taking action. The real communicators are the ones who can motivate people to act—and ultimately to lead themselves. —As told to Devin Leonard
• Booker is mayor of Newark, N.J.  
Before it's here, it's on the Bloomberg Terminal.
LEARN MORE