China Defends Export Data as the Latest Numbers Disappoint
By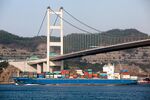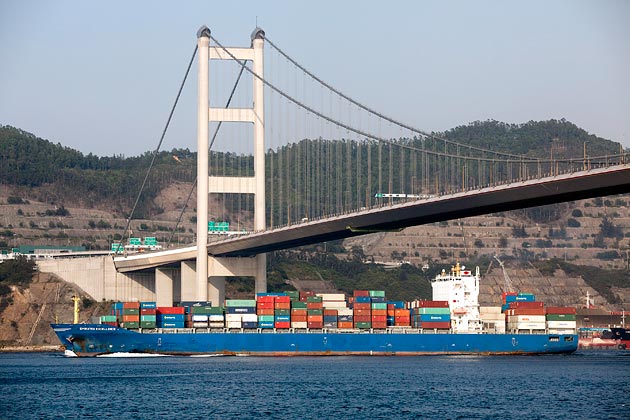 Have China's exports finally gotten real? After three months of torrid growth that many saw as in the realm of unbelievable, China's March exports rose 10 percent, below the 11.7 percent economists had predicted, China's customs announced April 10. Each of the three previous months, exports had exceeded expectations by at least 7.5 percentage points.
Despite the very significant step down from February growth of 21.8 percent, however, there is no reason to start fully trusting the trade data yet. The same anomaly of soaring shipments to Hong Kong that first surfaced last fall continues to be the mysterious driver of still strong export numbers.
Indeed, even as shipments to the U.S. and EU fell 7 percent and 14 percent, respectively, in March—explaining why headline growth did indeed come down—exports to Hong Kong grew a staggering 93 percent. "That is a very odd thing and hard to get your head around—not least because a lot of goods exported to Hong Kong are then usually reexported to the U.S. and the EU," says Alistair Thornton, an economist at researcher IHS in Beijing. He estimates that exports have actually begun to contract.
That has Thornton and other economists wondering whether a significant portion of declared exports to Hong Kong may be businesses overinvoicing, to bring capital covertly into China to invest in the hot real estate market, as well as to benefit from a rising yuan. The problem of faked trade declarations "does exist but is definitely not mainstream," said Zheng Yuesheng, a customs official at a briefing in Beijing on April 10. His agency has started to investigate whether official numbers on trade with Hong Kong hide illicit money flows, Zheng said.
That has implications for the overall economy, with first-quarter GDP growth expected to register 8 percent when it is announced on April 15. "This means one constituent of GDP is being inflated," says Thornton. "And if companies are falsifying exports or even booking them early, then we can expect there to be some kind of payback later. That will detract from Chinese GDP growth over the rest of the year."
Before it's here, it's on the Bloomberg Terminal.
LEARN MORE