Accel, Silver Lake Executives Donate $35 Million to Brown
Janet Lorin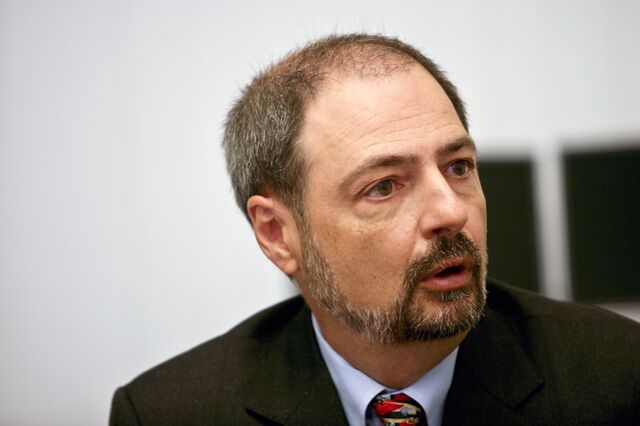 Technology investors Theresia Gouw and Charles Giancarlo are giving $35 million to Brown University to help fund a building for its engineering school.
The engineering school is also receiving $9 million from donors who wish to remain anonymous, the Providence, Rhode Island-based Ivy League university said today. Gouw and Giancarlo received engineering degrees from Brown, according to a statement.
Gouw is a managing partner at Accel Partners, where she focuses primarily on Internet and software investments, and Giancarlo is managing director of Silver Lake Partners, a technology-focused private-equity firm, according to the statement. Giancarlo is making the donation with his wife Dianne.
Before it's here, it's on the Bloomberg Terminal.
LEARN MORE