China Releases Grim Cancer Statistics
Christina Larson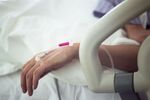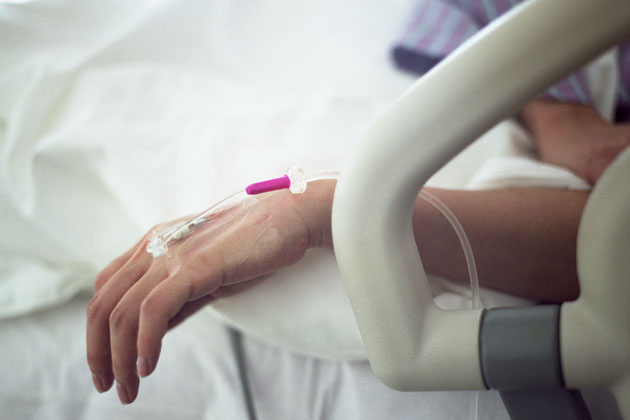 Cancer is the leading cause of death in Beijing, according to data released by the city's Cancer Prevention and Control Research Office. The center, which is a division of the Chinese Academy of Medical Sciences, has found that since 2007, more Beijingers have died each year from cancer than from cardiovascular disease, previously the top killer.
Exposure to environmental pollution, as well as changing diet and more sedentary lifestyles, are contributing factors, says Wang Ning, the center's deputy director. Noting that the number of cancer diagnoses is rising in both rural and urban China, he told China Newsweek (no relation to the U.S.'s Newsweek) on April 7: "In the next 10 years, the cancer burden won't be lowered—we can only hope to eventually stabilize it." Wang's research team estimates that by 2020 the total number of cancer deaths in China will climb from about 2.5 million to 3 million annually.
Rising vehicle emissions pose health hazards in large Chinese cities: Beijing's Environmental Protection Bureau told the Beijing News last week that levels of two major air pollutants—nitrogen dioxide and PM10 (particulate matter less than 10 micrometers in diameter)—had risen steeply in the last year. The average levels of those two pollutants were nearly 30 percent higher in the first three months of 2013 than in the same months of 2012. (Meanwhile, levels of sulfur dioxide, a third major pollutant, decreased slightly.) Nationwide, China just experienced its smoggiest March in 52 years, the China Meteorological Administration announced on April 1.
While smoggy cities attract frequent headlines, the risks from pollution are often most acute in small towns and villages, where environmental regulators have little authority to rein in polluting industries that contribute substantially to the local tax bases. In February, China's national Ministry of Environmental Protection for the first time acknowledged the existence of long-rumored "cancer villages" in China. "Toxic chemicals have caused many environmental emergencies," reads the text of a new plan by the ministry to control hazardous chemicals. "There are even some serious cases of health and social problems, like the emergence of cancer villages in individual regions."
The increased transparency in China about worsening pollution is a sliver of a silver lining.
Before it's here, it's on the Bloomberg Terminal.
LEARN MORE