business
Above-Market Greed
By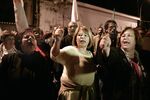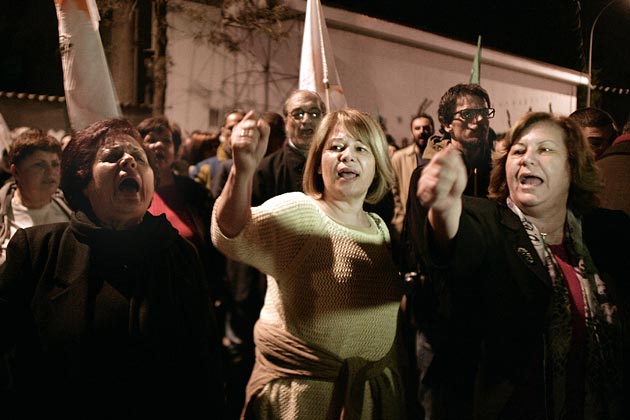 The biggest insurance failure ever, Executive Life could cost the industry and policyholders billions. … The company is actually a kind of cross between an insurer and a bank. It made its mark by offering deposit-type products that paid above-market interest rates, which it covered by investing heavily in junk bonds that paid still higher rates. At the end of 1990 the company owned junk with a carrying value of $9 billion, an estimated market value of $6 billion, and a realizable value probably well below that if a sale were forced.
—Carol Loomis and Terence P. Pare: "What Fred Carr's Fall Means to You," Fortune Magazine, May 6, 1991
There are plenty of reasons to come to Cyprus: climate, beaches, local hospitality and great business opportunities. Cyprus has evolved into a leading business centre, thanks to its strategic location, the sophisticated infrastructure, the highly-educated workforce, the favorable tax system, and the modern banking and insurance network. Cyprus today is a modern democratic nation with a thriving economy and a role as the easternmost trading post of the European Union.
—"About Cyprus," Thomaides Luxury Properties website, Limassol, Cyprus, date unknown
It is twenty-some years from Executive Life and the collapse of a "modern banking and insurance network."
There were Executive Lifes before Executive Life; there will be Cypruses after Cyprus.
Study the similarities. Yield: too good to be true. A total and complete industry-policing and government-regulation failure. But more than anything—and tragically: the wide understanding by a modestly wide set of people who saw the collapse coming.
The collapse of Cyprus is not new and is not unprecedented.
This debacle is far from over. Some suggest Spain beckons. Analyze the moment, but don't miss the core human condition that leads to an Executive Life and a Cyprus.
The two are the same. It is about nothing more than the timeless reality of above-market greed. Discuss.
Before it's here, it's on the Bloomberg Terminal.
LEARN MORE