Germany's Copycat Kings Launch a Venture Fund
The Samwer brothers have launched a $194 million fund to invest in global startups
by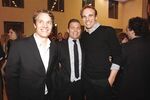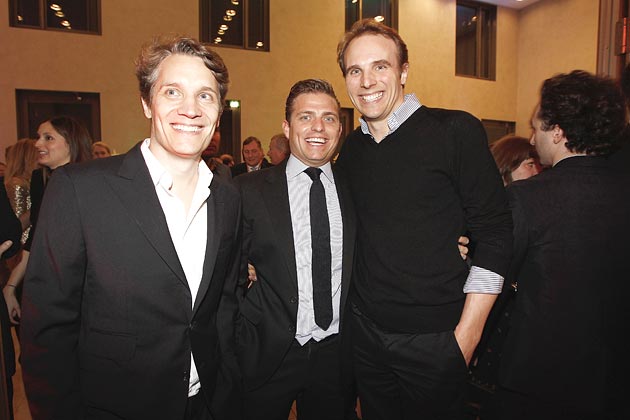 Germany's Samwer brothers—Oliver, Marc, and Alexander—have made hundreds of millions of dollars by rolling out international copycat versions of American e-businesses, including eBay, Groupon, Zappos, Pinterest, and Fab. "There are pioneering entrepreneurs and execution entrepreneurs, and maybe we belong more to the execution entrepreneurs," Oliver Samwer once said, defending the derivative nature of the Samwer strategy.
Now Oliver and Marc are joining forces with Fabian Siegel, the entrepreneur behind Berlin startup Delivery Hero, to launch Global Founders Capital, a $194 million venture fund that will invest in startups rather than copying them.
The fund will allow the Samwers to expand their empire, which reportedly includes some 27,000 people working across a portfolio of mainly e-commerce businesses in 43 countries. It will also give the brothers access to new types of businesses they wouldn't otherwise invest in through their Berlin incubator, Rocket Internet. 
"There are businesses that Rocket cannot build or does not have time to build," Siegel told TechCrunch. "This is about opportunities elsewhere that Rocket does not do but wants to participate in, to give back to entrepreneurs. Things we don't understand as well as e-commerce will be investments later."
Global Founders Capital, which plans to announce its first deals later this year, will focus on startups in the Middle East, North Africa, Latin America, and Southeast Asia. If nothing else, this strategy could pay off by in providing the Samwers with valuable information about emerging markets, which are largely untapped when it comes to e-commerce. Such knowledge could, in theory, help Rocket come up with even better clones.
Then again, maybe Ollie Samwer simply wants to support pioneering entrepreneurs. "I think the most admirable entrepreneurs are those with original ideas, ja?," he told me last year. "It's a unique gift that you either have or you don't. Just as we might have a very good gift of execution, others have a unique gift for the purest form of innovation."
Before it's here, it's on the Bloomberg Terminal.
LEARN MORE