Why Big Banks Are Right to Fear Elizabeth Warren
By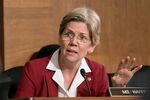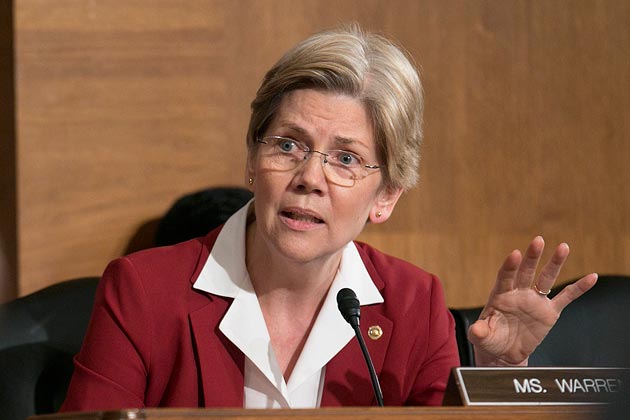 Senator Elizabeth Warren (D-Mass.) made a big splash at her first hearing of the Senate Banking Committee recently when she went after regulators for failing to be more aggressive with such big banks as HSBC, which had just paid a $1.9 billion fine for money laundering. I used the occasion for a column speculating that, despite her freshman status and a Senate culture that frowns on new members speaking out, Warren could be more effective (and be so much sooner) than many people realize.
"Being effective" is not the same thing as "passing legislation." The latter is difficult for any freshman—heck, in today's broken Senate, passing legislation is difficult, period. My point was that Warren appeared to grasp that there were other ways besides legislation to influence the government and the banking system. She was using the spectacle of a Senate hearing to do this.
Now we can see the first evidence that this strategy is having an effect. From this week's American Banker:
"Bankers are bracing for the start of more severe anti-money laundering exams as regulators rework their standards and prepare to issue another round of guidance tackling the issue.
"The agencies, notably the Office of the Comptroller of the Currency, are feeling the heat as lawmakers blame them for not doing enough to ensure institutions are following anti-laundering standards.
"Regulators are likely to make exams tougher for banks of all sizes, though officials have noted the most serious problems have arisen at the largest banks. Some of the biggest institutions including HSBC, Citigroup, and JPMorgan Chase—have recently drawn the toughest enforcement actions related to Bank Secrecy Act violations."
Thomas Curry, the comptroller of the currency, was one of the regulators who got flattened by Warren in the hearing. (Here's the clip.) Looks like he got the message.
Before it's here, it's on the Bloomberg Terminal.
LEARN MORE