The Biggest News About the Samsung Galaxy S IV Launch: That It's News
By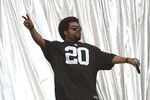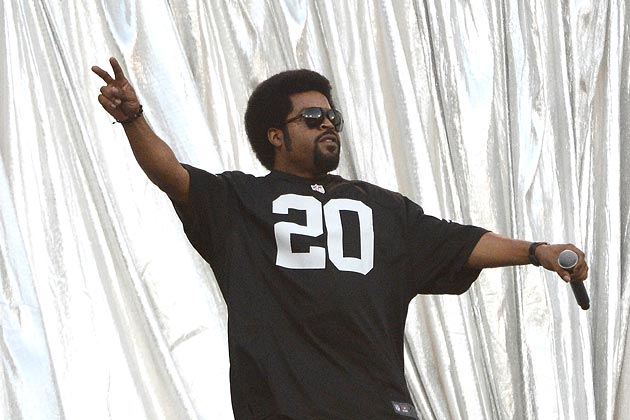 As Ice Cube said: "Once again, it's on."
Tomorrow, Samsung will unveil its latest flagship smartphone, Galaxy S IV. It's funny—it wasn't long ago when the release of a smartphone that didn't have a name that started with a lower-case "i" didn't really garner a lot of coverage, but it's an indication of how the landscape has changed that a) Samsung can have a non-trade show event to announced its new product, and that b) we care about it.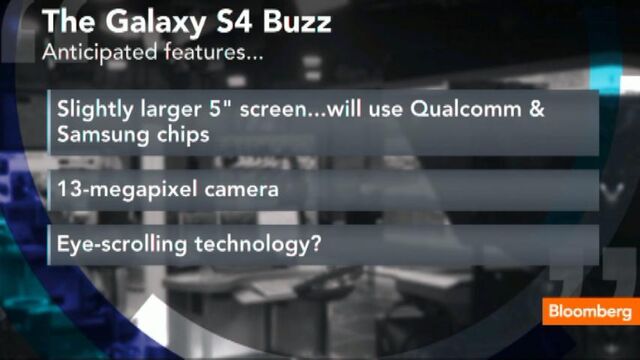 It's a two-company race right now for high-end smartphone users. Other smartphone makers are in their own special episode of Land of the Lost. HTC? Those cats were supposed to be the hotness a few years ago, but spamming consumers with way too many models and jacking prices too high, too fast put the brakes on that. Motorola was supposed to get juice from Google, its new owner, but that company's still in turnaround. Nokia's been trying so hard with its Lumia line and Microsoft's Windows Phone 8 operating system, but ask yourself: When was the last time you saw a Lumia anywhere?
And so the battle comes down to Samsung and Apple. And perhaps that Ice Cube quote is more appropriate than I originally thought, as there was a time when Apple and Samsung were as tight as Ice was with Eazy-E, Dre, Yella, and Ren. (I suppose I could've also quoted Peter Gabriel's Solsbury Hill, which referred to his departure from Genesis, but this is more fun.) Indeed, Apple remains Samsung's single-largest customer for components such as displays and semiconductors, but the two companies are otherwise trading blows in the marketplace (and the courtroom).
So tomorrow we'll know more. Will the new GS4 have some amazing new features? Will it have eye-tracking abilities that scroll a page of text when your eyes reach the bottom? (Bloomberg Newssays it won't.) Will it have an eight-core processor and a Super AMOLED display? Maybe. Probably. Who knows? But what's arguably more significant is that more and more people care enough to ask those questions.