B-School Bling: The MBA Keepsake
Francesca Di Meglio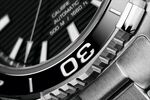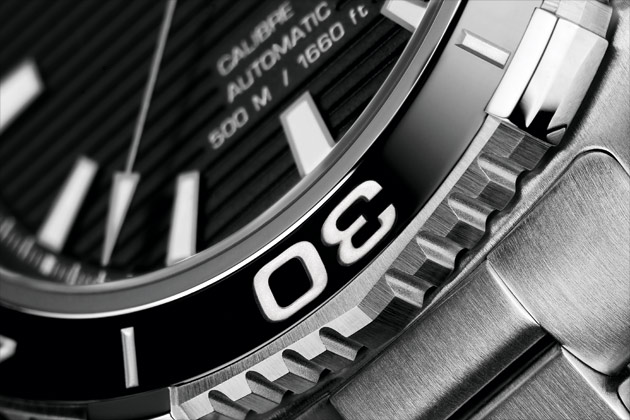 The T-shirts boasting a school logo that most college kids wear don't cut it with the B-school crowd. Business students and alumni, who tend to have fatter wallets than those kids toting liberal arts degrees, are looking for more luxurious and sophisticated school-branded gear. And they're willing, in some cases, to shell out serious cash. Here is a roundup of some of the more interesting B-school bling and other souvenirs that students and alumni are buying:
Conspicuous Consumption
For the past seven years, M. LaHart & Co. Ltd. has exclusively sold TAG Heuer watches with school logos to the University of Pennsylvania's Wharton School and Harvard Business School communities. While licensed by 75 universities across the country, these watches are available only to Wharton and HBS among business schools. If you opt for a university watch, the company can engrave your degree or school on the back. Although you can choose among a number of models, costing anywhere from $1,500 to $5,000, the most popular one for Wharton and HBS is the men's steel Aquaracer, which costs $1,995. The appeal, says Michael LaHart, the president and founder of M. LaHart & Co. and a 1989 INSEAD graduate, is the watch's usefulness, quality, and durability. Of the B-school paraphernalia that students and alumni might consider buying, LaHart asks, "Why can't it be nice?"
If you are not a student at Wharton or Harvard and you still want a watch sporting your alma mater's brand, you can turn to ClassWatch, which has been personalizing watches for students and grads since 2009. At the company's website, consumers choose the watch, personalize it, and buy it. Some opt for the business school logo over that of the greater university. For instance, at least three watches featured either the University of North Carolina's Kenan-Flagler Business School MBA or EMBA logo. The watches range in price from $290 to $900, according to an e-mail from John MacCauley III, co-founder and chief operating officer of ClassWatch.
Lucky Charms
Students and alumni of Columbia Business School can buy sterling silver cufflinks ($149), a charm bracelet ($149), or a standalone charm ($70) featuring the Hermes symbol, which became the school's emblem in the 1950s. It was chosen because of the Greek god's association with trade, commerce, and travel, according to an e-mail from school spokesperson Keshia Mark. Designed by Philip Ehrlich of American Identity Designs, the jewelry is exclusively sold at the business school's online Gear Store.
Geek Toys
The best bling for MBAs might not be bling at all. It might be their iPads, which connect them to the business world 24/7. In fact, when MBA students caught a glimpse of the Wharton-branded iPads that replaced books for their classmates in the MBA for Executives program, they wanted them for themselves. So Wharton worked with Apple to make that dream a reality, says school spokesperson Scott McNulty. Since August 2012, students can pick up an iPad (for $599, which is the same price without the branding) at the school bookstore. The 32 GB Wi-Fi third-generation iPad is engraved with the Wharton logo, loaded with Wharton backgrounds and lockscreens, and preloaded with Wharton bookmarks in Safari, student IT support in the Contacts app, and selected Wharton-related apps.
Office Art
While unbelievably cheap compared with other items on this list, a $10 unframed print that is custom-made for Vanderbilt University's Owen Graduate School of Management by Hatch Show Print, a local letterpress printmaker that dates back to 1879 and is famous for its concert posters, has cachet. Owen students recently gave a signed one, along with a customized bottle of Jack Daniels (which is not for sale), to Warren Buffett for hosting them in Omaha.
Items that can be used to deck out an office seem to be top of mind among the community at Owen. Customized Moleskine notebooks that the school gave to accepted students in welcome packets were so popular among the others on campus that the e-commerce vendor, Promoversity, will soon be selling them for about $25 each. The final price has not been set. While memories of B-school might be priceless, the souvenirs are not.
Join the discussion on the Bloomberg Businessweek Business School Forum, visit us on Facebook, and follow @BWbschools on Twitter.
Before it's here, it's on the Bloomberg Terminal.
LEARN MORE